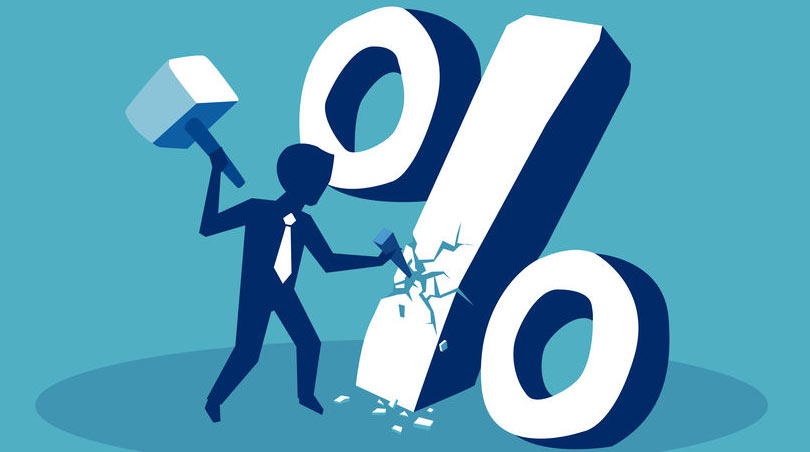 FHA 30-year fixed rate mortgages have, at press time a 52-week average of 2.25% (best execution or assuming ideal circumstances) at the lowest end and 4.0% at the highest.
However, the numbers currently available–the rates for FHA 30-year fixed-rate mortgages at press time–are listed a 2.88%, a definite rise from the lowest point on the 52-week average. Reading this, some future home loan applicants are likely wondering if they should hurry up and apply for a mortgage even if they are not quite ready to do so.
If you read finance blogs and mortgage industry writers, you discover that among some industry professionals, there's a view that the economic stimulus has at least a partial role in creating conditions ripe for mortgage loan interest rates to start going up again.
The way this is described by some mortgage finance writers? Paraphrasing, but in essence one of the contributing factors to current rising mortgage rates is economic stimulus. The stimulus affects the availability of Treasury bills.  With the stimulus comes greater supply in Treasuries, and that can translate into higher interest rates.
That example is only one part of the puzzle and is NOT the only factor affecting mortgage rates, but it's one people are paying attention to as an indication that we may be witnessing the end of an era.
We could be leaving behind the days where mortgage rates defied conventional logic on some days to move lower in spite of conditions present that would otherwise put upward pressure on mortgage loan rates for VA, FHA, and conventional loans alike.
Among some of the most respected financial observers in the mortgage sector, there is a growing belief that the U.S. mortgage market is in an environment favorable to rising interest rates.
Does that sound wishy-washy? It is common to hedge one's bet, so to speak, when discussing these factors as conditions can change in an instant to reverse a growing trend. It all depends on a wide variety of variables.
Those who did not commit to a loan while rates were at 2.25% best execution may still have time to commit to a mortgage loan below the three percent line but there's an important factor to keep in mind right now if you are trying to decide whether to pull the trigger.
And that factor is this: the rates you see advertised or listed online don't necessarily translate to a consistent number offered to all applicants. Your credit scores will help determine what rate is offered to you. That is the reason why we mention here that it's a good idea to apply for your loan when you are ready and not before.
Yes, there may be plenty of time to take advantage of lower interest rates. But if you haven't worked on your credit or are otherwise not quite ready to commit you may face more obstacles toward home ownership.