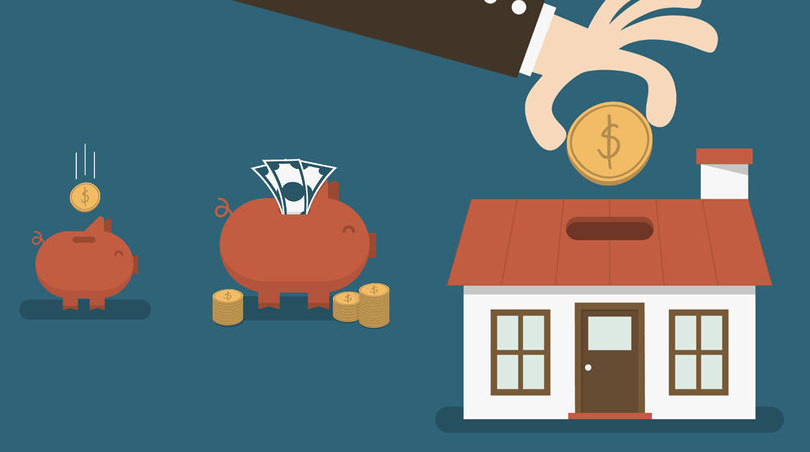 Refinancing your home loan can be a smart move for some homeowners, especially in times where rates are low. At press time, the rates in March of 2021 are rising, but FHA mortgage loan rates have up to this point still remained below the three percent line, so it's still a good idea to consider your refinance loan options if you want a lower interest rate. Remember, rates are subject to change and in 2021.
We're going to see a LOT of rate changes if current indicators provide any clues to the future or mortgage loan interest rates.
Mortgage loan interest rates last year back in 2020 hit three-year interest rate lows due to a variety of factors including hangovers from trade war woes with China, the coronavirus, and other variables. In 2021, those in expensive housing markets like New York or California may be feeling the need to refinance if they haven't already. Today rates are still below three percent, but that may not last long.
With refinancing, what are your goals for the loan? Is your long-term home loan goal to save more money over the term of the mortgage? Or do you need lower mortgage payments now to shore up your financial bottom line? No matter what reason you want to refinance your home loan, consider an FHA refinance option and be sure to ask the following questions of any lender you are considering.
Will There Be A Required Appraisal To Refinance?
Home loan refinances featuring cash back will ALWAYS require an appraisal. So will loans that require the current value of the home in order to determine the loan amount. Save up for appraisal fees in the planning stages of your home loan and keep your monthly payments low.
Should I Begin Preparing For My Refinance Loan Early?
YES. Start as early as you can– soon as you feel you want to explore your refi loan options, begin reviewing your credit reports and your record of on-time payments and do NOT apply for new credit without looking at your credit report well in advance. Furthermore, you should apply with no late or missed payments for 12 months leading up to your loan application.
Should I Use My Current Lender?
FHA loans are often more forgiving than their conventional counterparts but you will still need to shop around for the right participating FHA lender.
You might decide to continue using your current lender after all, but you won't know who has the best terms until you ask. Some online sources indicate that you can save thousands of dollars by shopping around for a lender and comparing terms, costs, etc.
Your current lender may offer you a better deal if you shop around for a better loan and then come back to your current bank and ask to match or beat that offer.
What Do You Need The Loan To Help You With?
Don't forget to ask this question as it's one of the most important things you can address ahead of the loan application. What are you looking for your new loan to do? Give you lower payments or a better interest rate? Both at the same time?
One FHA refinance option can potentially (depending on circumstances and current rates) do both thanks to the FHA Streamline Mortgage. Much depends on your specific needs and qualifications, but it's an option worth learning more about. And what about FHA refi loans that do not provide cash out at closing time?
Do you need your refi loan to provide cash back? There is a loan for that, too. Another type of FHA refinance loan can help you to repair or remodel your house at the same time.
Should I Finance Closing Costs And Appraisal Fees?
If you add closing costs or other expenses to the loan, the higher your mortgage payment potentially goes. Pay as many of the closing costs in cash as you can to prevent higher monthly payments. Always ask about these expenses, they add up.