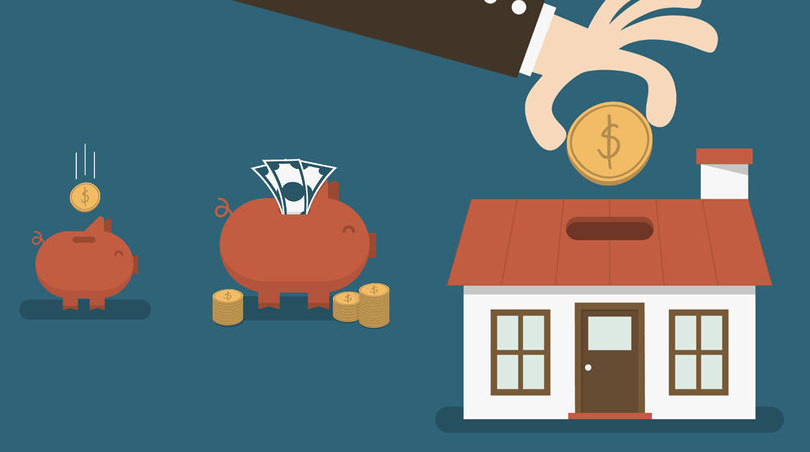 If you need a home loan but are not sure about being able to make your down payment, you may have help waiting for you in the form of a local home loan down payment assistance program.
These are offered by a variety of entities including state housing agencies and can help first-time borrowers and those who have not owned homes before in the last three years.
They may also be offered to those who don't meet either of the criteria listed here, depending on circumstances.
What do you need to know about down payment help?
The first thing to know is that the terms and conditions will vary from state to state and even from agency to agency. There are no standardized offerings for down payment assistance.
Some borrowers will find that there are down payment grants with no expectation of repayment are offered. Some find that these grants may sometimes come with income restrictions, purchase price limits, etc.
But others do not. You may find state agencies (such as a state Housing Finance Corporation) willing to help with down payment loans in the form of "silent second" mortgages, or other help such as second mortgages that are forgiven after a period of time assuming the borrower keeps the home and does not sell or refinance. 
Sometimes this assistance comes with requirements such as being a first-time borrower. Not always, but often enough that you should ask early in the application process what applies.
Another consideration for these programs? It's something that might surprise some borrowers–some of these down payment assistance programs have FICO score minimums to qualify.
Do you need to repair your credit? If you feel you may have a tough time qualifying for the FHA loan and/or the down payment assistance (where applicable), you should consider working on your credit long before applying for either the mortgage or the down payment help.
It takes time to repair to work on your credit scores and borrowers should expect to need more time than anticipated to review and contest any items in their credit reports.
What issues are to be searched for in credit reports when trying to repair credit? Entries that are not accurate, entries that are old and outdated, are signs of identity theft, etc.
 If you hire someone else to work on your credit you'll have to wait out their process of challenging information in your credit report, getting a reply, and the rest of the process that involves determining whether or not your credit will improve. Will the third party actually do any good? Only time will tell.
But here is a warning. If you have any expectation that a credit repair agency (or you working on your own behalf) can remove accurate negative credit information just by challenging it, think again.
Why? Because it is NOT POSSIBLE to remove accurate negative credit data from your report. It must "fall off" the report over time. 
You can begin working on your own credit RIGHT NOW, for free.
That process should begin with cutting down your debt ratio and reducing your outstanding credit balances. Your goals should include getting your credit cards down below 50% of their limit or better AND making all payments on time, every time for at least 12 months before you apply for a new loan.