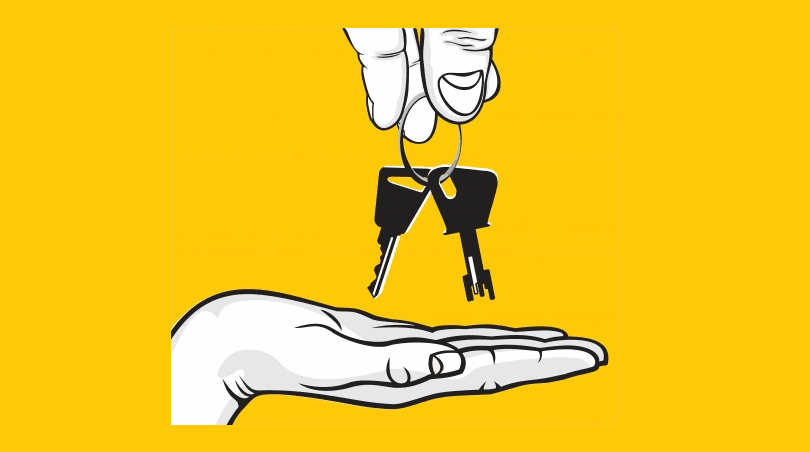 When should a house hunter choose to get pre-approved for a home loan? It's a common question many borrowers ask. But there can be some confusion over this question because some use the term "prequalify" interchangeably with "pre-approval". But these two terms actually mean different things.
Getting prequalified for a home loan is something you do early in the house hunting stages. You are not ready to make any offers yet but you want to let sellers know you are not window shopping.
Prequalification means the borrower has filled out some basic paperwork with a lender while in the house-hunting process. It is not loan approval and borrowers still, at this stage, have a ways to go before loan approval happens including filling out basic loan application paperwork (not pre-qualification paperwork).
Do You Always Need To Pre-Qualify?
Getting pre-qualified isn't always done, but when you are serious about making offers on property it can be very helpful. But once you have found a home you might want to make an offer on, pre-approval is the tool you need.
About Pre-Approval
Pre-approvals can include expiration dates. A potential borrower may only have 90 days to use that pre-approval before it expires.
It's a good idea to ask the lender how long your pre-approval is good for in that particular agreement. No two lenders are identical–always ask.
Pre-approval helps borrowers know how much mortgage loan they may qualify for based on income, debt-to-income ratio, and the amount of the monthly mortgage.
You will have a much better idea of how much loan you can afford after getting pre-approved. The pre-approval process requires the applicant to gather some important information:
Employment verification
Tax returns (from the last two years)
W-2s from (from the last two years)
Recent pay information
Housing history (own or rent)
Bank statements
Statements showing your other assets
Photo ID
Do you plan on obtaining down payment assistance? Your lender will ask you to provide a down payment gift letter from the gift giver.
This letter must include a statement that the down payment gift does not require repayment. Self-employed applicants need to submit additional information about their business such as a profit-and-loss statement.
Remember, home loans can be pre-approved and the mortgage loan process can move forward but the loan is never final until your closing date.
Until after closing day, borrowers should avoid applying for other lines of credit, making major income or career changes, and avoid major alterations to credit, income, or employment before the loan closes. Lenders can (and definitely WILL) cancel home loans due to substantial negative changes in a borrower's financial position before loan closing day.