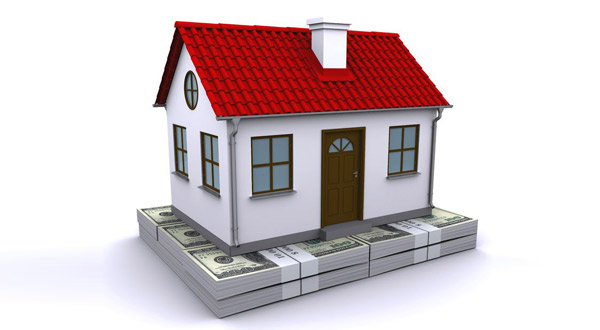 What do you need to know about FHA home loans? Aside from dispelling the common myth that FHA mortgages are only for first-time home buyers or economically disadvantaged house hunters, there are many things you should know about the FHA loan program before you apply.
FHA loans differ from other mortgages with their lower credit score requirements, low down payments, and zero penalty for early payoff of the loan.
FHA home loans are for any borrower who can financially qualify and you do not need to worry about income limits or other need-based restrictions.
There are some things you should know about FHA loans that are universal to all home buying experiences in America. One of those? No matter what your lender, real estate agent, or anyone else says or call the appraisal process, the appraisal is not an inspection.
DO NOT rely on the appraisal alone to tell you the condition of the home, you won't get a fully informed answer to this very important question.
Appraisals are tools for the lender and not the borrower. It's that simple.
There are plenty of people who made the mistake of purchasing a home without a home inspection, choosing to rely on the appraisal only. These borrowers can find themselves dealing with expensive and disappointing problems after buying an uninspected home.
Appraisals are not meant to detect any/all problems with the home, and they simply will not give you a fully informed look at the home.
There is another easy mistake to make when searching for a home–some people glance at the FHA loan limits by county in areas where they are shopping for a home.
It's easy to accept the first numbers you see in the list of loan limits but don't forget to check the loan limits for single-unit properties AND multi-unit homes–FHA mortgage loan rules allow you to apply for a home loan for a house with as many as four living units.
Remember, a four-unit property has a higher loan limit than a one unit home. Your borrowing power increases with the size of the home, assuming you are otherwise financially qualified to be approved for the mortgage.
Some borrowers shy away from negotiating in the process of buying a home, but this is a big mistake. Why?
Because you can negotiate with the seller of the home you want–FHA loan rules allow the seller to pay up to six percent of the sale price of the home in closing costs.
And what about when you are ready to talk to a loan officer to get the loan you want? Do not forget to be as specific as possible about the kind of home loan you want.
Some people want a home they can move right into, others want a home they can buy and remodel or renovate. There are different FHA loans for these two choices–be sure to advise the lender whether you want to buy an existing home that can pass an appraisal and home inspection or if you are more interested in finding a fixer-upper home.