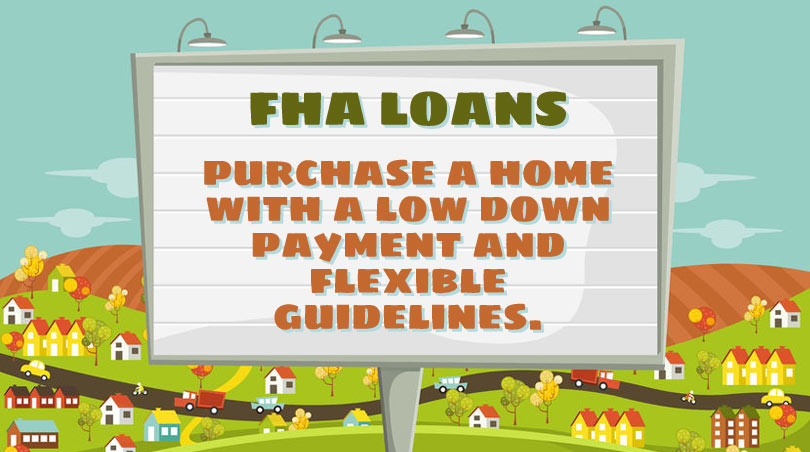 What do you need to know about home loans? There are certainly more than five things you'll want to remember, but this is a great way to begin the planning stages of your new home loan.
Home Loan Tip #5: One Application At A Time
When you are in the planning stages of a new home loan, it might not occur to you (at first) to think of all your finances as a single entity. This is important because your lender will certainly do so, and if you have applied for any other credit in the meantime it can make it harder for your loan officer to justify approving your home loan. Plan on applying for ONE line of credit in the year you commit to the loan–your mortgage.
Home Loan Tip #4: Save Early
You want to start saving as early as possible for your mortgage as there are a variety of expenses to anticipate including inspection fees, appraisal fees, pest control fees where applicable, etc. Your down payment is also a major expense to contend with.
But these are not the reasons we say "start early". Those reasons are fairly common and you'll get that advice on any home loan blog.
What is not so common? Understanding that you may have unanticipated expenses to contend with. For example, if your home is appraised and there are required corrections that must occur in order for your loan to be approved, you may be required to pay for a compliance inspection. It's unexpected costs like these that can potentially trip up a home buyer if they aren't ready for them.
Home Loan Tip #3: Be Flexible
What happens if you find a home you really love, but the appraisal reveals that the house is valued at an amount lower than the sale price?
You have the option to walk away from the deal (when using an FHA mortgage) without having to commit to purchasing when the appraised value is lower than the price.
Why? Because you cannot, with an FHA mortgage, be forced to pay the difference–which would be required–between the valuation and the sale price.
It is a very good idea to anticipate this in the planning stages and decide early–will you pay the extra? Or walk away? It's true that you might not stick to this commitment if the right property comes along (or the wrong one) but it's smart to have an idea what you might do in cases like these.
Home Loan Tip #2: Think Outside The Box
If you worry about issues like saving up for a down payment, be sure to ask your lender about down payment assistance programs that might be in your area. But also don't forget that where down payments go your seller can contribute money toward the transaction.
Just NOT the down payment. Closing costs are another matter–with the seller allowed to contribute up to six percent of the sale price of the home toward closing costs that can free up money you saved for those costs to go toward your down payment.
Home Loan Tip #1: Shop Around
Shopping around for a lender is a no-brainer piece of mortgage loan advice. But what about shopping around for the right loan product? Borrowers who want to buy and renovate a home will apply for a different kind of FHA loan than those who want to buy a condo or a suburban home that is already in great condition.
Do you need a rehabilitation loan for a fixer upper? Or maybe you wish buy a manufactured home? There's a different type of home loan for that, too.