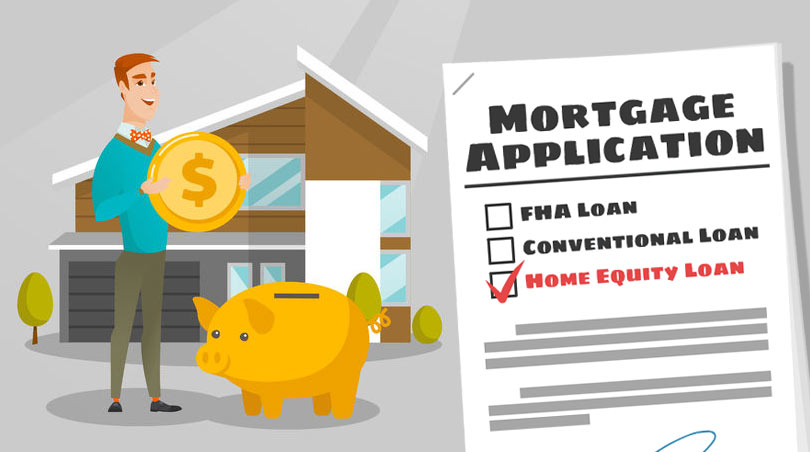 There is still time to take advantage of the higher mortgage loan limits for FHA home loans in 2021, and if you don't know what it takes to be approved for an FHA single family loan this year, there are some pro tips you can use to get much closer to home loan approval.
Pro Tip: Are you worried about your FICO scores? Remember that FHA standards include a requirement of a 580 FICO score or better for the lowest down payment.
But the FHA standards are not the only minimum credit score requirements at work–the lender's own standards also play a part.
That is why you should start getting your credit ready early–at least a year ahead of your application for a single-family home loan.
That's not something many people want to hear–it takes discipline to make those payments on time, every time. But if you want to own your own home, that is what the effort you should put in.
Pro Tip: In addition to on-time payments, a lower debt-to-income ratio is also important. Try to get your debt pared down to below 43% of outgoing total monthly debt compared to monthly income.
You will also need to lower your credit card balances to well under half your credit limit (per credit card account).
Pro Tip: there is no minimum income amount you need to qualify for an FHA single family home loan, refinance loan, or renovation loan.
It's more important that you be able to actually afford the loan with your current income compared to your existing debt. Your debt ratio or DTI will affect the loan approval process. Your current income should be sufficient to meet payment requirements for your existing monthly bills AND your new mortgage loan.
Pro Tip: You should consider an online mortgage calculator to help determine whether your loan amount is something you can afford. Even with down payment assistance, some borrowers may find they need to make adjustments in their budget to afford the expense of the new loan.
Giving yourself more planning time ahead of your loan application is a good idea. Know what you are getting into before you commit.
Pro Tip: The lender will review your income, and also how long you have been earning that income.
Why is that important? Because the lender needs to know those who have switched from one type of earning to another–from salary to commission, from being an employee to being a contractor–will continue to earn that income and that it is reliable.
If you have recently changed how you earn your money, be sure to ask the lender how long you need to earn that new type of income before it may be counted as part of your verifiable income.
Remember, the stronger your credit and income are in the eyes of the lender, the closer you get to having your mortgage loan application approved.