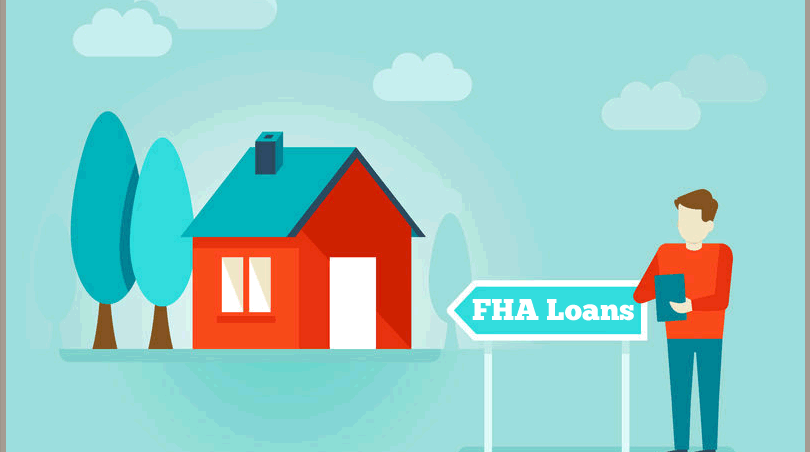 FHA refinance loan options are looking more attractive to some borrowers with FHA loan rates still well below the three percent line at press time after some ups and downs in 2021. But the range of options confuses some.
What do you need to know about the Streamline FHA Refinance loan option compared to FHA cash-out refinancing or FHA 203(k) Rehabilitation Loan refinancing?
Streamline FHA Loan Facts You Should Know
First-time applicants may be surprised to learn there is no FHA-require appraisal. Your lender is allowed to require one, but if they choose to process your FHA streamline refinance without one, you're spared the appraisal fee.
Most FHA loans require a credit check and have a set of minimum qualifying scores. What about FHA Streamline?
FHA Streamline loans allow your lender to process your application without a new credit check if your lender approves. That means the credit scores you qualified with for your first mortgage could be used for the streamline refi loan.
FHA Streamline Refinancing Requirements
The FHA refi loan is usually required to result a benefit to the borrower; these loans can result in lower mortgage rates if conditions are right and the borrower still credit qualifies for those rates.
A lower mortgage payment may be possible with a refi loan, too. These things–the lower rate, the lower payment–are known as a net tangible benefit to the borrower and these benefits are the whole reason the Streamline option exists.
And there's more–above and beyond the amount of the new loan you can also apply to add in extra funds for approved energy-saving upgrades to the home.
This is called an Energy Efficient Mortgage option and if your home needs upgrades to save money on utility bills, ask your lender how much you can add to the loan amount.
Remember that this option does not give you cash to use for any purpose–any added funds here must be used on specific projects you and your lender decide upon together.
Keep in mind that when you apply to refinance an FHA purchase loan with a Streamline refi, FHA guidelines require your lender to credit qualify for the new loan if your addons (such as the Energy Efficient Mortgage) wind up increasing the loan amount and monthly payment by too much.
FHA Refi Loan Rules
You can apply for a fixed-rate loan or an adjustable-rate mortgage with the FHA Streamline program; your current mortgage must be an FHA loan, there will be closing costs, and your lender may allow you to finance certain expenses.
You'll need to work out what those are with your lender as that financial institution's standards will apply.
You can refinance into the same loan term you had originally or choose a shorter term. A shorter term loan may feature a lower interest rate, and that's something worth considering for borrowers who can afford the new, shorter mortgage without late payments or missed payments.