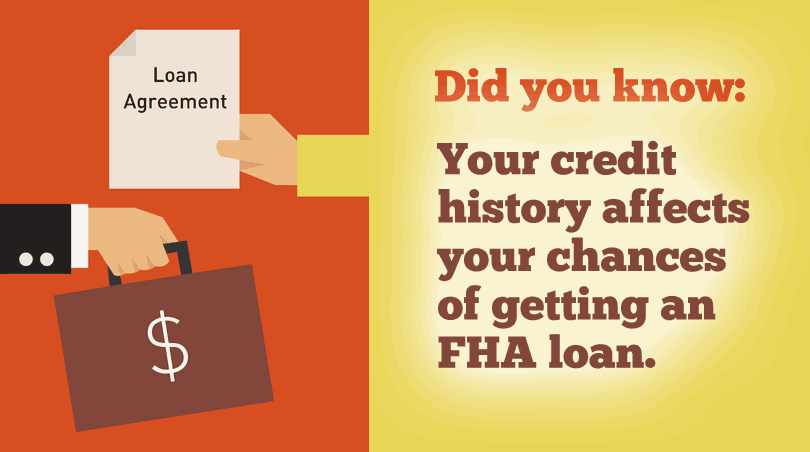 Are you tired of paying rent, answering to landlords, and trying to maintain your living space while trying to be mindful of thin walls, sensitive neighbors, or other concerns associated with living in an apartment complex or other rental situations?
One way to get closer to a decision is to use a rent vs. buy calculator or to run your own numbers using similar data.
You'll need a typical home price for the local area to calculate a mortgage payment (using principal, interest, property taxes and any applicable homeowners association fees) and compare it to how much you pay in rent, renter's insurance, etc.
You can use a rent vs. buy calculator to give yourself a good idea of how the basic numbers compare. But there are a few variables to consider when trying to decide whether to rent a home, buy one with an FHA mortgage, or purchase with a different loan program.
For example, do you want to finance your closing costs or pay them in cash? Financing the costs where permitted will raise the total loan amount and your monthly payments.
But you can offset this with a higher down payment. Or, if your estimations show that the monthly payment you might need for a mortgage is acceptable without a bigger down payment, you can choose to pay less upfront all around.
Another area to pay attention to when considering these calculations? How interest rates may factor in (will they be higher or lower when you commit to the home loan if that's what you decide?), plus other issues such as homeowners insurance and monthly costs including utilities.
No, utilities aren't included in your mortgage payment but when decided whether to rent or own you may need to factor in the utilities issue.
Why? Because not all rental situations charge for all utilities.
Water and trash pickup might be covered under your rental agreement but when you own your own home those costs are yours to bear and worth considering alongside the more directly mortgage-related expenses such as property taxes and mortgage interest. 
A renting vs buying calculator won't help much if you don't have a realistic purchase price or an idea of how much in interest you are likely to pay, so it's a great idea to talk to a loan officer about these costs to get a ballpark figure.
Estimate too high and you might be discouraged from seeking a loan; estimate too low and you could set yourself up for the real estate version of sticker shock later on down the line.
But a loan officer can help you find a realistic amount to plug in for mortgage costs in your area, the going interest rate, etc. It never hurts to get some help along the way for a financial decision as big as buying a home.