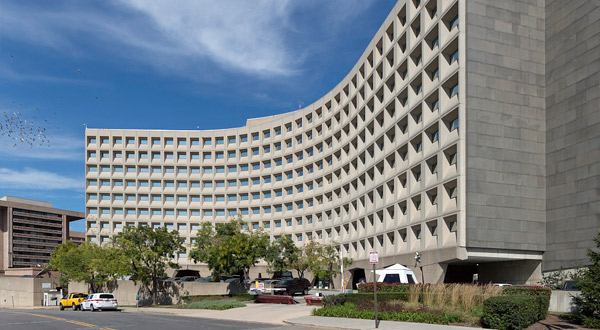 The Department of Housing and Urban Development has announced new COVID-19 relief measures for those with FHA mortgages.
This news comes on the heels of a previously issued FHA Mortgagee letter, ML2021-19, "Extension of the Foreclosure-Related Eviction Moratorium and Expiration of the Foreclosure Moratorium in Connection with the Presidentially-Declared COVID-19 National Emergency" which contained the following statement:
"HUD's foreclosure moratorium is set to expire on July 31, 2021, and HUD is not extending that moratorium further". That statement is true for many; the FHA and HUD have added more help but it is intended for those who have experienced recent financial difficulty because of COVID-19.
For those who have already taken advantage of this help, the loan forbearance offered borrowers a chance to save their homes even during the prolonged financial crises caused by COVID.
But what about those who have since purchased homes or who have done so in the past but are only now being affected by the pandemic in ways that interfere with making regular mortgage payments?
On September 27, 2021, the FHA and HUD issued new guidance announcing extended COVID-19 relief opportunities; those who are recently affected are targeted for FHA forbearance options.
This relief is for both for "borrowers recently or newly struggling to make their mortgage payments because of the pandemic" but also, according to the HUD official site, "for senior homeowners with Home Equity Conversion Mortgages (HECMs) who need assistance to remain in their homes".
The FHA/HUD press release includes mention of several options including a new FHA loan forbearance or HECM extension for those who are "newly affected" by the global coronavirus health emergency. Under the new guidelines;
"FHA is now providing up to six months of COVID-19 Forbearance for borrowers requesting an initial COVID-19 Forbearance or HECM Extension from their mortgage servicer between October 1, 2021, and the end of the COVID-19 National Emergency".
But that is not all–the FHA and HUD also offer, under the updated plan, six months of additional forbearance "for borrowers who requested or will request an initial COVID-19 Forbearance or HECM Extension from their mortgage servicer between July 1, 2021, and September 30, 2021, allowing these borrowers up to a maximum of 12 months of COVID-19 Forbearance or HECM Extension."
If you are behind on your home loan payments or may struggle to meet the terms of the FHA Home Equity Conversion Mortgage (HECM), contact your loan servicer as soon as possible to arrange for forbearance or other measures to save your home.