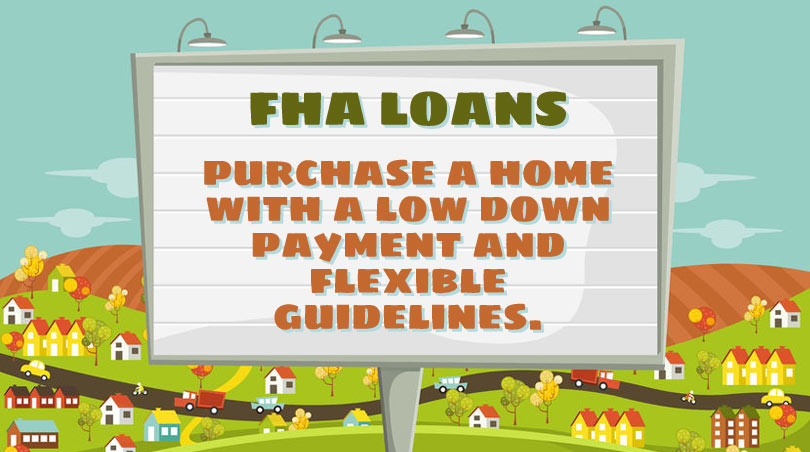 If you are new to the home buying process and are still house hunting, chances are good you might not be thinking about the ups and downs of your monthly mortgage payment.
Some find it difficult to wade through home loan paperwork–there is a lot of print and fine print to digest in the best of times. What should you expect from your monthly mortgage bill and what do you do if you find errors or other issues on your monthly statements long after the loan has closed?
The Consumer Financial Protection Bureau or CFPB advises consumers to carefully review their monthly mortgage statement. You will want to review the following sections for accuracy each month and to make sure there are no surprises:
Customer service contact information the lender/servicer of your mortgage
The amount due
The due date
Your interest rate
Applicable fees and charges
Any info about past due payments, late fees, and how much you must pay to bring the account current (in cases where the borrower is delinquent on the mortgage loan for more than 45 days).
Why do you need to review your statement each time? In some cases, changes may show up that you didn't expect, forgot about, or never say coming because the changes were in error. What kinds of things can change on your monthly payment?
Interest Rates: be sure to check the rates on your statement, especially if you have an adjustable-rate mortgage. Teaser rate periods on adjustable-rate mortgages expire. Do you know when?
Mortgage Insurance Premiums: has your mortgage insurance situation changed? Some loans allow the cancellation of mortgage insurance after 11 years. This depends on the nature of your loan but it's worth paying attention to.
New Fees May Apply: did your lender charge fees that have affected your monthly payment?
Lender Error: you may be charged fees by mistake–check with the lender if there are things on your mortgage statement you don't recognize.
It's important to reach out to your loan servicer as soon as you encounter something you do not recognize or understand about your mortgage bill. The quicker you act, the easier the resolution may be, depending on circumstances.
In any case, never assume that things you don't anticipate on your mortgage bill each month are supposed to be there and cannot be questioned–always get clarification about things you don't fully comprehend no matter what stage of the home loan process you may be at–it's your money and your future home (or current one) at stake!
Learn About the Path to Homeownership
Take the guesswork out of buying and owning a home. Once you know where you want to go, we'll get you there in 9 steps.

Step 1: How Much Can You Afford?
Step 2: Know Your Homebuyer Rights
Step 3: Basic Mortgage Terminology
Step 4: Shopping for a Mortgage
Step 5: Shopping for Your Home
Step 6: Making an Offer to the Seller
Step 7: Getting a Home Inspection
Step 8: Homeowner's Insurance
Step 9: What to Expect at Closing