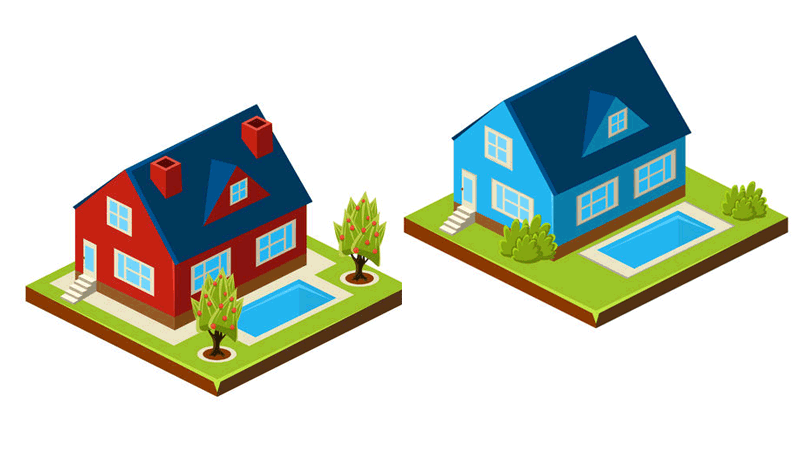 FHA refinance loans are a good option for borrowers who may need a more flexible credit score requirement to apply, and for those who want to get out of an adjustable-rate mortgage into a fixed-rate home loan.
 
But how does the FHA refinance loan program compare to the conventional Freddie Mac Refi Possible program?

Some wonder if they shouldn't consider a conventional refinance loan program like Refi Possible instead of an FHA refinance option. Should you get a Refi Possible loan instead of an FHA Streamline Refinance or an FHA Cash-Out Refinance?

For some borrowers, who meet the Freddie Mac requirements for this program, the answer is yes. These are borrowers that meet the Freddie Mac income restrictions for the program (income at or below the area median income guidelines for this refinance option).

These are borrowers who are looking for a fixed-rate mortgage with no cash out, who have FICO scores at 620 or better, and have a debt-to-income ratio that meets Freddie Mac Refi Possible requirements (no higher than 65% for certain versions of the Refi Possible loan).

But what about the needs of borrowers who don't meet the income caps? For Refi Possible, if you earn too much money, you may not qualify for the program. Compare that to an FHA mortgage loan which features NO income restrictions and has a lower FHA-required FICO score range for loan approval.

Refinancing your home loan is an important decision and anyone in an adjustable-rate home loan is likely looking to get out of that if they can. But there are other reasons to refinance, too.

And those reasons include getting cash out (you won't be able to use a Freddie Mac Refi Possible mortgage like a cash-out refi) or getting money to renovate your home with at the same time you refinance it.

FHA refinance loan options include all those things. You can apply for an FHA 203(k) Rehab loan to renovate and refinance at the same time. You can apply for an FHA Cash-Out refinance loan to pull equity out of your home in cash.

You can also apply for an FHA Streamline Refinance which features no FHA-required credit check and no FHA-required appraisal in typical cases. This is a refi loan option for those who already have an FHA mortgage, the Streamline option is not available for non-FHA loans.

And with FHA mortgages you can also apply for extra funds to use for energy-saving upgrades to the home. Ask your loan officer about the FHA Energy Efficient Mortgage; you can use these loan funds specifically for approved projects you discuss with your loan officer.