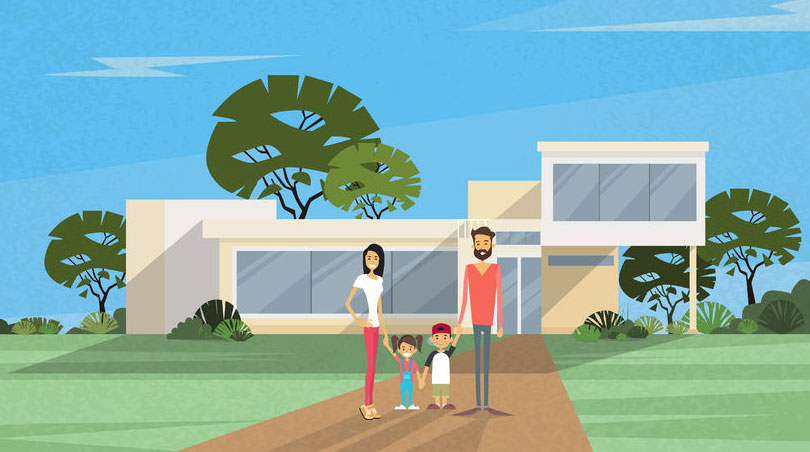 The Federal Housing Administration has issued a set of revised instructions for FHA appraisals that's meant to bring the process more fully in line with the Fair Housing Act.
What kind of changes? We've discussed the basics in a previous article, but the specifics required include modifications to HUD 4000.1, the FHA Single Family Lender's Handbook.
One big change is an entry in a new section called Appraiser Conduct, which includes the following instruction; the appraiser is required to be competent, independent, and objective. 
But the appraiser must also NOT:
• Discriminate in "developing any part of the appraisal or value conclusion based on characteristics that are protected by federal, state, or local laws";
• Misrepresent "the scope of work performed in the completion of the FHA appraisal";
• Develop "an appraisal report to FHA that is knowingly misleading or fraudulent.
Furthermore, the appraiser is required to comply with the following rules also added to HUD 4000.1:
"The Appraiser must be knowledgeable of and fully comply with all federal, state, and local laws, including any anti-discrimination laws, rules applicable to the subject property, or any provisions of the Fair Housing Act."
Appraisers are warned that no part of the appraisal process must be influenced by factors outlawed by the Fair Housing Act:
"No part of the appraisal analysis or reporting may be based on the race, color, religion, sex, actual or perceived sexual orientation, actual or perceived gender identity, age, actual or perceived marital status" or any other factor listed in the Fair Housing Act.
All this is part of a larger push to end housing discrimination. A 2020 report by the National Fair Housing Alliance notes that at the time of that report, Fair Housing issues included a number of familiar discrimination types.
"Complaints alleging discrimination on the basis of disability continued to constitute the largest percentage of complaints at 58.90 percent, followed by race-based complaints at 16.47 percent, and familial-status-based complaints at 7.71 percent."
Illegal, non-financial reasons for denying a loan cause many problems for those looking for permanent, affordable housing.
There is still a long way to go to end housing discrimination and many house hunters, renters, and those who are undecided about whether to rent or buy are directly affected by such discrimination. 
If you have experienced it at any stage of the housing process (renting or buying) you should report it to HUD as soon as possible.
File a complaint with the Department of Housing and Urban Development by calling them at 1-800-669-9777 or 1-800-877-8339.