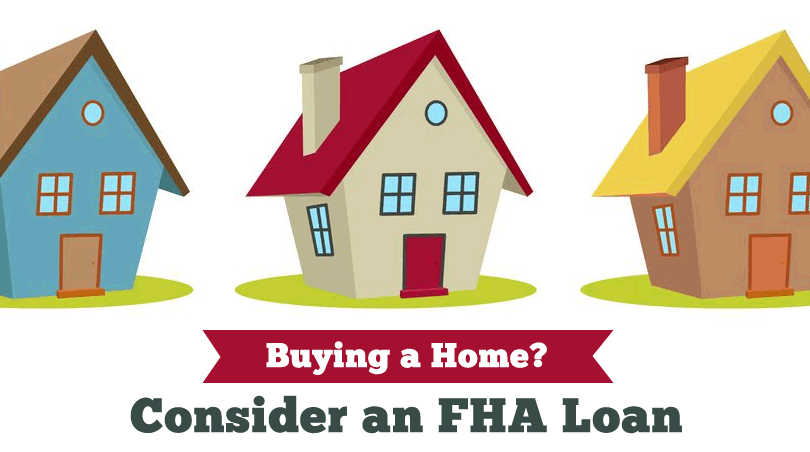 How do you know if you can afford a home loan? It may seem like a daunting task to estimate a monthly mortgage payment with principal, interest, taxes, and fees, but there are online mortgage calculators that can help. All you have to do is to bring a bit of information to the process to get an idea of how much that house you have your eye on might cost you.
Get Started
The first thing you want to do is to examine your current monthly debt and compare them to your income. What is the largest amount of a monthly mortgage payment you could afford in your current circumstances?
The number you arrive at here is not necessarily the same number you'll use for your final mortgage calculation, but it is a good start at getting a realistic idea of what you can afford to spend. Now it's time to see whether what you can afford will match the home you want to buy.
Choose a Price Range
Find some homes that appeal to you in the housing market you want to apply for your FHA home loan in. Get a range of prices on a one-bedroom, two-bedroom home, etc. Whatever size you require should be your guide.
Don't look at homes that are smaller than you actually need, consider the right size for your circumstances.
Now note the prices on these properties and run some numbers using a mortgage calculator. A good mortgage calculator will prompt you for other numbers and will NOT simply take the principal loan amount plus an anticipated interest rate and do the math.
Using The Right Mortgage Calculator
A GOOD mortgage calculator will factor in your other expenses too such as any applicable property taxes, etc. Mortgage insurance should also be factored in. Also don't forget to include any add-ons to the loan, such as financed closing costs. That amount will affect your monthly mortgage payment, too.
If the size and price of the home don't match up with your financial goals after running the calculations, you may need to look for homes with a lower price point.
But if the numbers make sense and the amount of your mortgage plus your other outgoing debt won't eat too much of your monthly income, you are a lot closer to getting a loan approved.
Naturally other factors including your loan repayment history, credit utilization, and your employment will also play a role in loan approval, but if you run the numbers and don't feel your finances are currently at a point where a mortgage payment is sustainable, the other factors won't matter.
But if you do feel you can afford the loan based on the numbers, it's time to start considering how to save and pay for your loan and on what time frame applying for a mortgage might make sense for you.