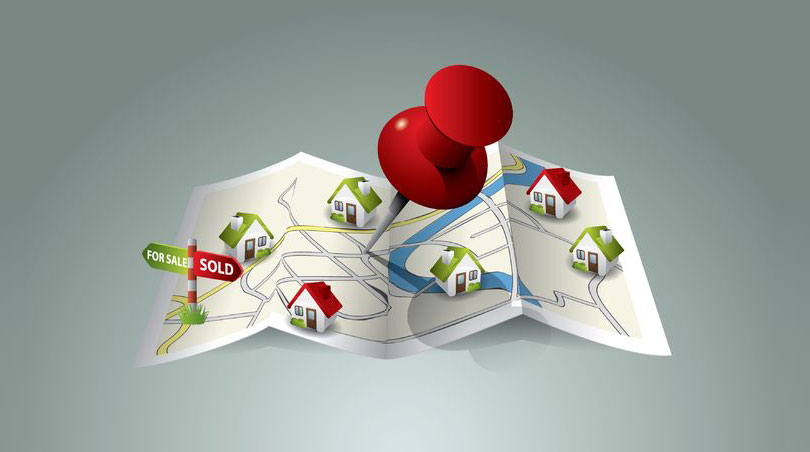 Do you know the advantages of an FHA cash-out refinance loan? There are several, especially if you are considering an FHA loan to get money to renovate your existing home.
FHA Cash-Out Refinancing Loans: Good For FHA and Non-FHA Mortgages
FHA cash-out loans are for all mortgages, FHA, or not. You can refinance a USDA, VA, conventional, existing FHA loan, etc. The rules to qualify are the same no matter what kind of home loan you wish to refinance, and the longer you have been making mortgage payments, the better.
FHA Cash-Out Refinance Loan Funds Are Not Restricted
The uses you put your cash-out refinance money towards is not restricted; you can use your cash-out funds any way you see fit. That includes debt consolidation, vacations, and home repair.
FHA Cash-Out Loans Instead Of FHA Rehab Loans?
Why do some people turn to the FHA cash-out refinance instead of an FHA 203(k) Rehab Loan? One simple reason; the kinds of work you do on your home with an FHA 203(k) rehab loan or refinance loan (yes, refinance loans are an option under the FHA 203(k) program) is governed by FHA rules.
There are no luxury upgrades permitted with an FHA Rehab Loan. Borrowers who wish to install swimming pools, barbecue pits, tennis courts, or other such add-ons can't do this with an FHA 203(k) rehab refinance loan. Instead, the FHA cash-out refinance may be the right way to go as there are no such restrictions.
Some people want to home renovation or repair work but want to act as their own contractor. FHA loan rules permit this with a 203(k) rehab loan but your lender may not allow it. Borrowers can circumvent this by applying for a cash-out refinance loan instead and do the work without restriction.
FHA Cash-Out Refinance Loan Requirements
Borrowers should know that FHA cash-out refinance loans generally require at least one title-holding borrower on the new loan. FHA cash-out refi loans that are refinancing existing FHA mortgages may (under certain circumstances) be eligible for a credit for the Up Front Mortgage Insurance Premium.
According to HUD 4000.1, "If the Borrower is refinancing their current FHA-insured Mortgage to another FHA-insured Mortgage within 3 years, a refund credit is applied to reduce the amount of the Upfront Mortgage Insurance Premium (UFMIP) paid on the refinanced Mortgage".
You may encounter a "seasoning period" with certain FHA refinance loans; depending on lender requirements, state law, and other considerations your loan may need to be six months old prior to any refinance loan application. Check with your loan officer to see whether this applies in your case or not.
Learn About the Path to Homeownership
Take the guesswork out of buying and owning a home. Once you know where you want to go, we'll get you there in 9 steps.

Step 1: How Much Can You Afford?
Step 2: Know Your Homebuyer Rights
Step 3: Basic Mortgage Terminology
Step 4: Shopping for a Mortgage
Step 5: Shopping for Your Home
Step 6: Making an Offer to the Seller
Step 7: Getting a Home Inspection
Step 8: Homeowner's Insurance
Step 9: What to Expect at Closing