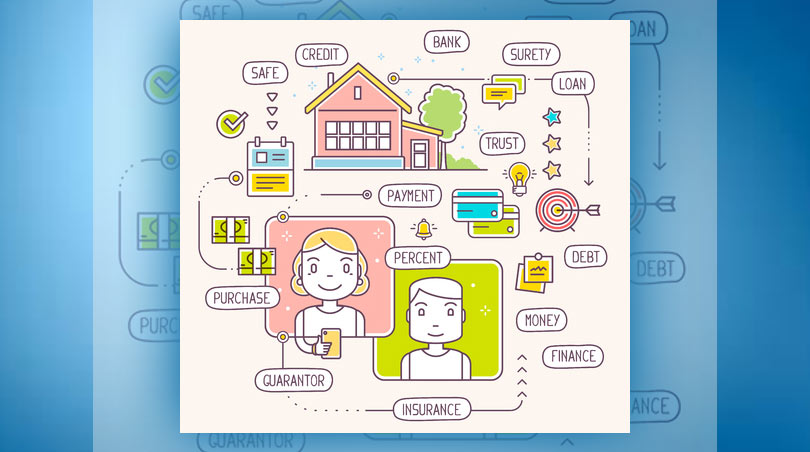 Veterans interested in buying a home have many choices including a VA home loan, but also FHA loans that function in much the same way as their VA counterparts.
While it is true that VA loans require no down payment in most cases but FHA home loans always require one in most cases, some veterans explore their FHA loan options just the same.
Some want existing construction loans, others want a One Time Close mortgage to build a suitable home from the ground up. One Time Close mortgages are available in both VA and FHA versions, so military and veteran borrowers have options with either type of mortgage.
But some military members and veterans may enter the service after already having purchased a home, or after having assumed an FHA loan or inherited property secured by an FHA mortgage. In such cases, what are the veteran's options?
To begin, it's important to point out that veterans who buy or refinance with either VA or FHA mortgages get the same consideration when it comes to military duty such as TDY, deployments, or reassignment.
There is no real disadvantage to having an FHA mortgage in situations like these since the basic approach to VA and FHA occupancy requirements is the same for military members and vets.
Much depends on whether you want to buy or refinance a property secured with an FHA loan.
Borrowers can refinance out of an FHA mortgage into a VA loan using cash-out (or no cash-out) refinance loans. But it might make more sense depending on the borrower's needs and financial goals to refinance FHA-to-FHA using a Streamline Refinance loan.
These loans feature no cash back to the borrower but generally must result in some kind of benefit such as a lower monthly payment or getting out of an adjustable-rate home loan into a fixed-rate mortgage.
VA and FHA options for energy-efficient add-ons to a home loan are also similar; borrowers can apply for extra funds in a new purchase or refinance loan to add approved energy saving features to the home.
In both VA and FHA options, an energy consultant may be required and there will be a list of approved upgrades and a list of things that cannot be done with this type of add-on to the mortgage.
For those who want to have a home built for them using a VA or FHA One-Time Close construction loan, there are rules about the size of the property, who may perform the construction work, and how long it takes for the borrower's mortgage payments to begin.
If you are interested in this type of mortgage as a currently serving military member, know that it may be much longer before you can occupy the home than with a new purchase loan depending on the nature of your project.
One-Time Close loans are great for veterans if they have the time available to wait out the construction phase, so it's best to plan ahead and make contingency plans if military duty takes the borrower away from the area for an extended period of time.