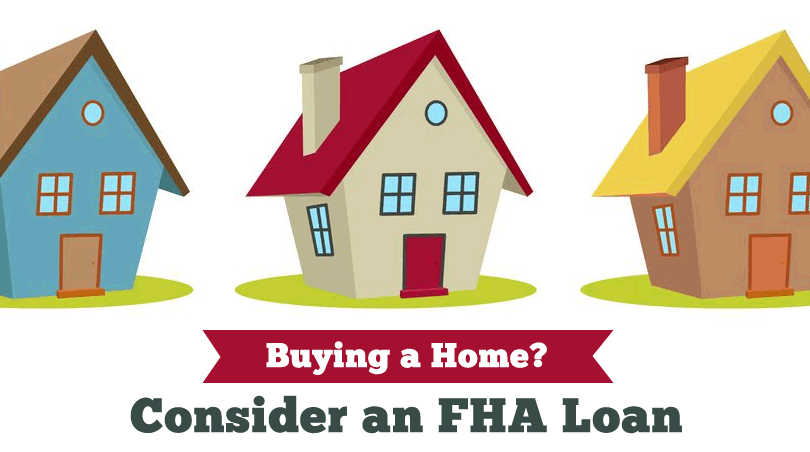 Are you planning to buy a new home? You can find the right home loan by applying a similar process you use to find the right house.
In fact, shopping around for the right mortgage loan is just as important as shopping around for the right house. If you are considering an FHA mortgage to buy, renovate, or build a home, you'll want to make the same kind of informed decisions about the lender and the loan.
Comparing lenders and loans is the way to do that. But there are some tips you can follow to make that process more streamlined.
Research Multiple FHA Lenders
While on paper, FHA loan terms and conditions such as FICO score requirements seem to be standardized, the FHA minimum FICO score requirements are just that — minimums. The FHA lender may have a higher FICO score requirement for the most competitive rates and terms for your FHA mortgage.
That's just one reason to shop around for a lender. You may find some lenders offer incentives for first-time homebuyers (you do not have to be a first-time buyer to qualify for an FHA mortgage) and you may be able to show a different lender the options you were given elsewhere to see if you can get a matching offer.
You may find that interest rates vary among lenders more than you realize, which is yet another reason why it pays to compare.
Ask The Right Questions
If you are comparing FHA loans with other FHA loans, be sure to ask about the interest rates offered, closing costs for that lender, and what the lender's fees are for the loan.
If you are comparing FHA mortgages with non-FHA loans, be sure to ask about any penalties for early payoff of the loan, balloon payments, or other issues that may apply.
You should also ask about the expected down payment and compare that with the FHA loan down payment requirement you qualify for. You will also want to compare mortgage insurance premiums and ask about discount points.
Shop Smart
When you are shopping for an FHA home loan or FHA refinance loan, it pays to be organized and to do all your comparisons within a set window of time, no longer than 45 days.
Depending on the nature of the loans you compare, you may have between 15 days and 45 days to shop different lenders without multiple hits to your credit scores. 
Getting pre-approved or pre-qualified for a mortgage loan can bring a minor drop in your FICO scores, but doing so multiple times within that 15-45 day window only counts as one inquiry on your credit report. More pre-qualification beyond that window may result in multiple "credit pulls" which could lower your FICO scores.