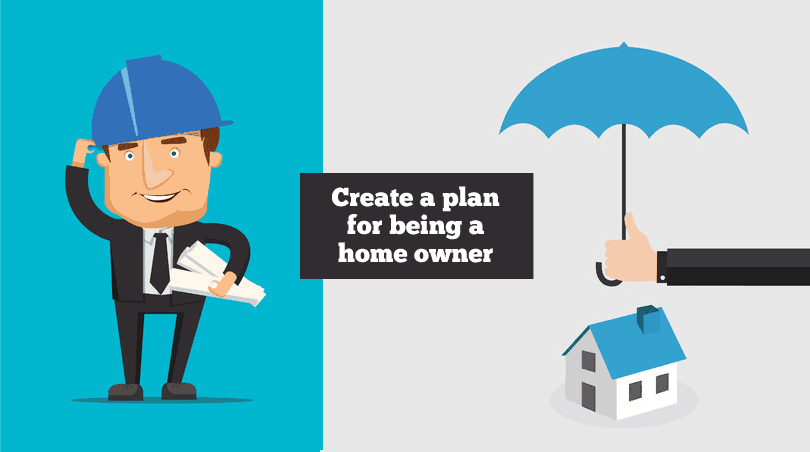 Are you worried about your ability to pass a credit check for a home loan? Some borrowers may be justified in their concerns, especially after recent pandemic-related financial setbacks or interruptions in employment.
Sometimes borrowers are misinformed about their chances of being approved for a mortgage–it's never a good idea to assume you cannot qualify even if you're concerned about past credit issues. What do you need to know to move forward?
FHA Loan Credit Check Facts: FHA Mortgages Have Lower FICO Score Requirements
FHA loan rules in HUD 4000.1 say that applicants with FICO scores of 580 or higher technically qualify for an FHA mortgage. But you'll need to discuss your scores with a participating lender since lender standards may apply above and beyond the FHA minimum.
FHA Loan Credit Check Fiction: Your Lender Will Only Check Your Credit Scores Once
FHA loans, like other mortgages, may include multiple credit report checks. Don't assume that the only one happens at application time, the closer you get to your FHA loan closing date the more likely you are to have another credit check run.
Credit Check Facts: Disputed Credit Report Entries Take Time To Clear
Some "credit repair" agencies might have you believe that simply by contesting the contents of a credit report they can get you past a credit check for a new line of credit. For a major investment like a home loan, the lender is likely to need any questions or ambiguities to be cleared up in that area before moving forward with a mortgage.
Just disputing an error, evidence of identity theft, or other issues is likely not to be enough for the lender. It's smart to discuss these issues with a loan representative ahead of time.
Credit Check Fiction: A Few Mistakes In The Past With Credit Are Impossible To Overcome
The key to home loan approval is to show the lender you are a good credit risk. Your payment history is one way to do this–come to the loan process with at least 12 months or more of on-time, every time payments on all financial obligations for best results.
Credit Check Fact: Good Credit Is Built Over Time
The "12-month rule" mentioned above will help you to improve your credit scores, and generally, you may not see results in your credit repair journey until many months have gone by, but the effort is worth it.
Credit Fact: You Can Build Credit From Nothing
If you have what some in the industry call "thin credit" where there is very little credit history, or if you have no credit history at all, it's possible to build a credit profile in the planning stages of your home loan as long as you give yourself enough time.
There are credit builder loans, secured loans, and other options that may allow you to start a credit history from little or nothing. Talk to a loan officer about these options to determine what might be the best starting move in a situation where your credit history needs building.