August 17, 2018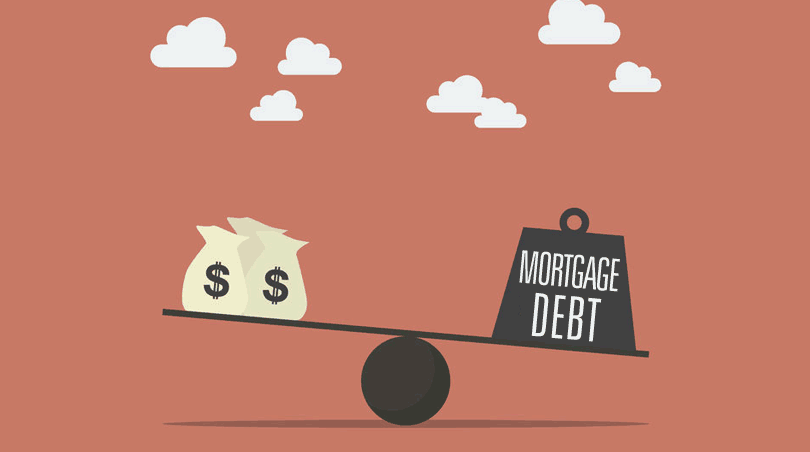 "Am I eligible for an FHA loan after a foreclosure?" That is a more common question than some realize, and FHA loan rules in HUD 4000.1 address this question directly. The answer depends greatly on circumstances, how much time has passed since the foreclosure action, and how the borrower has worked to re-establish good credit.
FHA Home Loan Rules On Foreclosures
HUD 4000.1 contains the FHA loan rules that govern loan approval when the borrower has a foreclosure on their credit history. Much depends on how much time has elapsed since the foreclosure; HUD 4000.1 instructs the lender:
"A Borrower is generally not eligible for a new FHA-insured Mortgage if the Borrower had a foreclosure or a Deed-in-Lieu (DIL) of foreclosure in the three-year period prior to the date of case number assignment." Note that FHA loan rules state "generally not eligible" as there may be certain exceptions permitted.
FHA Loan Standards For Mortgage Approval After A Foreclosure
The three year rule mentioned above confuses some potential FHA borrowers because they don't know when the three-year period begins according to FHA guidelines. This mandatory three-year waiting period (again, with certain exceptions mentioned below) does not start when foreclosure proceedings are initiated.
Instead, the three year wait begins on the date of transfer-the property must transfer out of the borrower's name in order for the waiting period to officially begin. From HUD 4000.1:
"This three-year period begins on the date of the DIL or the date that the Borrower transferred ownership of the Property to the foreclosing Entity/designee."
FHA Loan Rules And The Exceptions To The Three Year Waiting Period Following Foreclosure
HUD 4000.1 instructs the lender, "The Mortgagee may grant an exception to the three-year requirement if the foreclosure was the result of documented extenuating circumstances that were beyond the control of the Borrower, such as a serious illness or death of a wage earner, and the Borrower has re-established good credit since the foreclosure."
Certain things, such as divorce, are not considered extenuating circumstances. This, however, also has an FHA-provided exception. HUD 4000.1 says, "An exception may, however, be granted where a Borrower's Mortgage was current at the time of the Borrower's divorce, the ex-spouse received the Property, and the Mortgage was later foreclosed."
Another situation not considered an extenuating circumstance is the "inability to sell the Property due to a job transfer or relocation to another area" but this part of the FHA loan rules do not provide an exception.
FHA Loan Standards Are Not The Only Rules
Remember, FHA lenders have rules, too. Those rules may require higher standards than FHA loan minimums, so it is best to have a conversation with a loan officer to see what additional requirements may apply.