August 22, 2019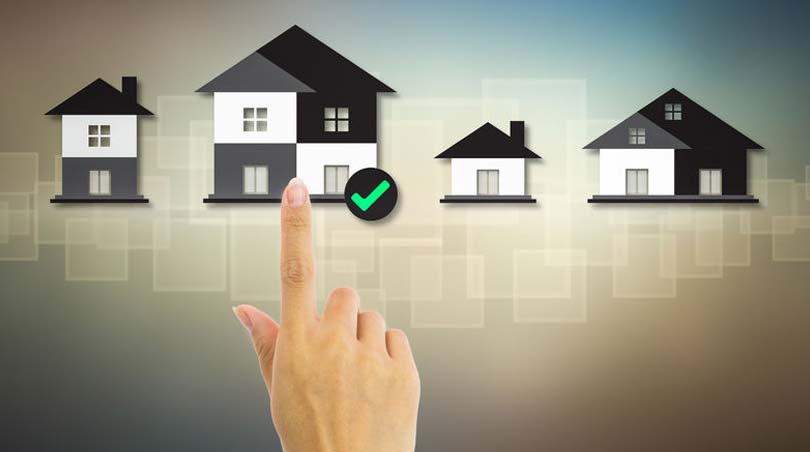 At the time of this writing, what you should know about FHA Home loan interest rates includes the idea that interest rates at the moment are low for FHA mortgages, that the rates are subject to change, and that your credit report will play an important part in the rate you are offered.
What do you need to know about FHA home loan interest rates in today's housing market?
FHA Loan Interest Rates Are Currently Very Low
Some market watchers are quoting rates as low as 3.25%, and while that mortgage rate assumes a very well-qualified borrower, it is an indication of how low rates have gone in 2019.
What's good for the economy is often bad for mortgage loan interest rates, and the reverse can also be true. With talks of a possible recession, the President making similar overtures as past leaders have done in the face of that (offering tax cuts to the middle class, etc.) it's hard to tell which direction the economy in general and interest rates specifically might go.
But it is usually not safe to assume that rates will remain low indefinitely, so it's best to plan accordingly.
Interest Rates Change Daily
Some potential borrowers who are not quite yet ready to commit to a home loan may feel like there is a wasted opportunity when in a situation like this where rates are low but the borrower can't commit yet.
But the bottom line is that borrowers usually can't predict the state of the market when they ARE ready, and it's pointless to rush your preparations to save on the interest rate in many cases.
It is best to apply for the loan when you are truly ready instead of committing to something you might not be fully prepared to deal with "Truly ready" means knowing your credit report, having money for your down payment, and an idea of how much home you can afford before house hunting begins.
Credit Scores Count
Your credit scores affect the interest rate you are offered by the lender. No matter how low rates go, if your credit scores aren't within a certain acceptable range (which varies depending on the lender) you won't be offered the lowest rate you see advertised on the Internet.
Working on your credit scores ahead of your home loan application is one of the best things you can do; this means establishing a record of on-time payments, using credit cards responsibly and carrying low balances, etc.
FHA home loan rules say the lender cannot penalize a borrower for using a credit counseling program, home buyer counseling, etc.
You may wish to take advantage of any credit counseling options open to you but don't pay a third party to "repair" your credit (often doing things you can do yourself for free) and remember that nobody can legally remove accurate negative credit details from your credit report.
2019 might be one of the best years for mortgage loan interest rates we've seen in some time, but it's crucial to apply for the loan only when you are truly ready-check the interest rates then and don't worry about them in the meantime.