August 5, 2021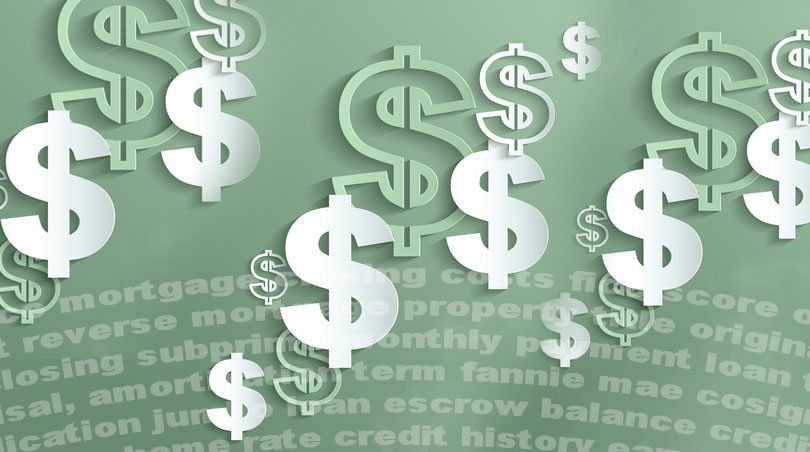 As you get closer to the day when you sign the paperwork, pay your closing costs, and take possession of your new home, there are some important mistakes to avoid.
Do you know what they are? FHA home loan closing day is an important milestone; make sure you know what to expect leading up to the big day.
Don't Move The Same Day You Close
Closing dates can change, circumstances may require a new closing date. If you hired movers or rented a truck on the same day that you are supposed to close the deal, you may be disappointed.
Don't Be In A Hurry
Take the time to carefully read all documents you are required to sign, don't skip the home inspection, and don't give in to any kind of high-pressure sales tactics you encounter along the way. Buying a home is a major financial investment; give it the time it is due before you fully commit.
Always Ask Questions
You might feel that you should already know the answers to certain questions, or that asking questions makes you vulnerable to being taken advantage of; the answer to any question you have in the mortgage loan or home buying process can tell you a great deal about the person providing the answers.
When in doubt, always ask-you will be glad you did.

Listen To Your Instincts
If something doesn't look or feel right about any aspect of your home loan, the home itself, the transaction, etc. it is important not to ignore that little voice telling you something is wrong.
You should always get answers to important questions including "What should I expect to pay at closing time?", and "Who will I be doing business with for the loan?"
You should always schedule time in advance of your closing date to review the loan documents with your lender; if you are not given a chance to do this, it could be a warning sign to pay attention to.
You will need to ask your lender to explain any portion of your loan documents you do not fully understand; do not sign a loan agreement or any other binding contract without having the parts you don't understand fully explained (when applicable).
Don't Forget To Ask How To Pay Your Closing Costs
In this context, we mean the form of payment acceptable to the lender. If your lender requires a wire transfer to pay closing costs, or if a cashier's check is required instead, that's something you will want to know in advance.
You should also ask what other items are required on closing day; you should plan on having your state-issued ID, all required closing documents, a witness where required, and the presence of any co-borrower or co-signer may be needed on closing day.
Learn About the Path to Homeownership
Take the guesswork out of buying and owning a home. Once you know where you want to go, we'll get you there in 9 steps.

Step 1: How Much Can You Afford?
Step 2: Know Your Homebuyer Rights
Step 3: Basic Mortgage Terminology
Step 4: Shopping for a Mortgage
Step 5: Shopping for Your Home
Step 6: Making an Offer to the Seller
Step 7: Getting a Home Inspection
Step 8: Homeowner's Insurance
Step 9: What to Expect at Closing