June 29, 2015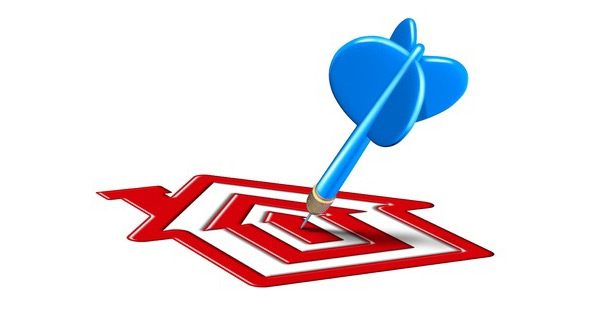 One of the most common questions about FHA loans involves the basic processes of the loan. What ARE the steps towards getting an FHA mortgage?
Assuming that we're discussing what happens once you have found a suitable home, as opposed to the planning stages for a loan (budgeting, researching, etc) the FHA loan rules in HUD 4155.2 actually have a list of steps that happen at each stage of the loan application process.
These steps are found in Chapter One, Section A of HUD 4155.2. The process begins with the borrower getting in touch with the participating FHA lender and the lender determining if the borrower's loan needs are eligible for FHA mortgage loan insurance.
Step Two is described as, "The borrower, along with the lenders representative, completes the loan application. The loan officer collects all supporting documentation from the borrower and submits the application and documentation to the lender."
Assuming the borrower is qualified, the lender's next step is to apply for an FHA loan case number from the FHA. Then, an appraiser is assigned, "to perform a property appraisal, to determine
the value of the property that is to be security for the mortgage loan" and then the lender completes the appraisal logging.
This, according to HUD 4155.2 Chapter One, is the place where the lender processes the credit review, "to determine the borrowers ability and willingness to repay the mortgage debt".
It's clear that there are many steps before the credit review occurs, so borrowers should be prepared to wait out the above steps before the lender determines loan approval. Once the loan has been approved the lender and borrower can work together to establish a closing date for the home loan.
All of these steps happen after the borrower has found a suitable home and made an offer, but it's important to know that a borrower is permitted to approach a participating FHA lender in order to get pre-qualified for a mortgage loan amount. Doing so can save time as you'll have a basic idea of what you may be qualified to borrow based on your price range, house sale prices in the area, and other factors.

Do you have questions about FHA loans or refinance loans? Ask us in the comments section.