June 22, 2022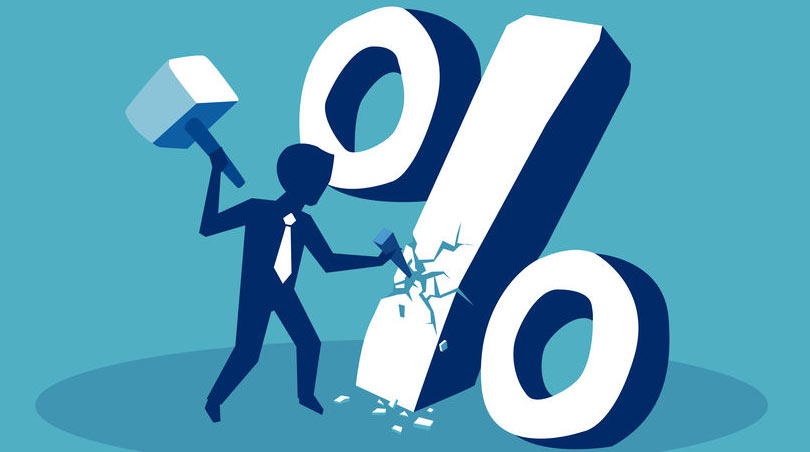 If you need to buy a home with an FHA mortgage but you are concerned about rising interest rates, there are some things you can do to help yourself make a more informed choice about your FHA loan options.
There are options to haggle with the seller, and there are loan options to consider like an FHA Adjustable Rate Mortgage. In the meantime, you can work to improve your FICO scores which helps the lender offer you a lower interest rate. 
When it comes to negotiating with the seller, you may find the asking price is too high in general, or you may be looking for a price offset because of rising mortgage loan rates.
But it may be tough to sell the idea of a lower price. Instead, you may want to consider asking for seller concessions to help you offset closing costs instead.
Seller concessions can free up money you would have paid in closing costs, and you can theoretically make a larger down payment instead, lowering your principal balance and thereby reducing the impact of higher interest rates somewhat.
FHA loan rules allow the seller to contribute up to six percent of the asking price toward your closing costs, and you may find that in situations where you want lower total costs as an offset for higher rates, asking for this concession may be a more effective bargaining tool.
Addressing your interest rate concerns more directly is also a good idea. An FHA Adjustable-Rate Mortgage (FHA ARM) could get you an introductory rate below the current fixed-rate mortgage options.
This would be in the form of a one-year intro period, but options also exist for introductory rates lasting between three and 10 years.
FHA ARM loans aren't for everyone, it pays to have an exit strategy for when the first rate adjustment occurs. Will you sell or refinance before that happens?
And finally, a very effective route to lower rates has to do with what you do in the 12 months leading up to your mortgage application.
If you work on improving your FICO scores with a record of on-time, every time payments for a year or more, the results can be improved credit overall. Lowering your debt ratio and reducing the outstanding balances on your credit card accounts can go a long way toward improving your scores.
Lower FICO scores mean less risk for the lender and you may be offered lower interest rates as a result. The same way lower FICO scores can lead to an offer of higher rates, a higher FICO score could help you get a lower rate.