August 31, 2016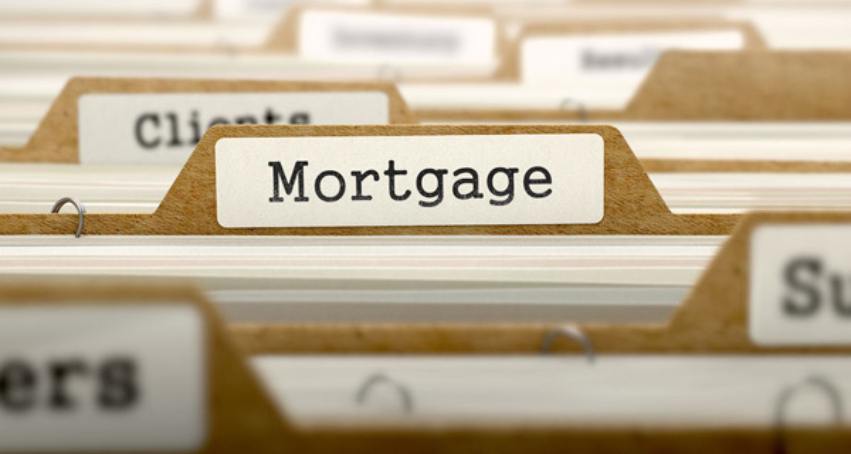 Monday saw mortgage loan interest rates taking back a bit of ground from Friday's move higher; Tuesday saw some lenders keeping things unchanged while others moved a bit higher.
There are some question marks around scheduled economic data releases on Wednesday and Friday, which could resolve as upward pressure on rates depending on investor reaction to Wednesday's Pending Home Sales report and a national employment report also due on Weds.
These reports in and of themselves don't "do" anything to mortgage loan rates, it's the behavior of the investors in the wake of those reports that creates the changes in rates we see depending on how those reports go.
Friday is another day of employment data with the Employment Situation report-something that has moved rates in the past due to investor reaction to the data it contains. So it's a tricky time to be on the fence about a mortgage loan interest rate lock. Many market watchers say locking is a good strategy in times like these, but don't delay in at least getting some advice from your loan officer as soon as possible.
Locking is never risk-free, but this week seems to be a time of elevated risk for anyone holding off on making a mortgage loan interest rate lock commitment with the lender in hopes that interest rates might fall.
At the time of this writing, 30-year fixed rate conventional mortgages are still being reported in a best-execution range between 3.375% and 3.5%. FHA mortgage loans are also in a best-execution range of rates with 3.0% at the bottom end and 3.25% at the upper end.
FHA mortgage rates tend to vary more depending on the lender, so it's definitely a good idea to shop around for the most competitive rate.
Remember, the rates you see listed here are quoted as "best execution" rates. This assumes a borrower with ideal financial qualifications including outstanding FICO scores, loan repayment history, etc. Your experience may vary and for FHA mortgages the availability of a participating lender willing to offer such best execution rates is also a factor.