February 25, 2016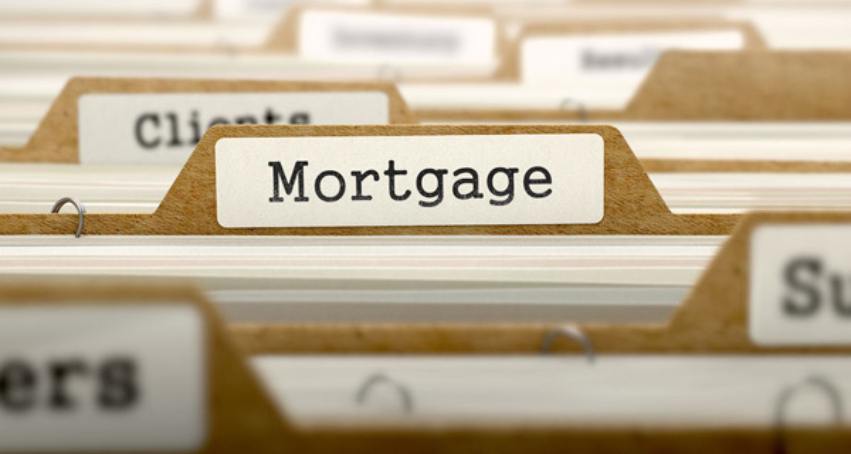 Mortgage loan rates this week to date have been either holding their own (Monday) or moving slightly lower (Tuesday and Wednesday). While market activity did see some lenders raising rates, overall best execution levels are still at 3.625% for 30-year fixed rate conventional mortgages. FHA loans are still within a best execution range between 3.25% and 3.5%, some of the most favorable rates seen in quite some time.
"Best execution" refers to rates offered to the most extremely well-qualified borrowers. Your FICO scores, loan repayment history and other financial qualifications will determine your access to these rates. Your experience may vary; the rates you see listed here are not available to all borrowers or from all lenders.
Right now, rates are lower because of negative economic factors (among other things)–it seems like a paradox to those not used to watching mortgage loan rates rise and fall, but bad news for the economy is often good news for mortgage rates. Investor reaction to breaking news (economic and otherwise) can also play a role.
Lock/float advice is a bit mixed, with some industry professionals saying that with rates as low as they've been in many months it's likely the best course of action to commit with a lender on a mortgage rate lock, especially if you are within 30 days of closing. Others who are farther out may be tempted to float, but floating is never risk-free. Conditions can change, breaking news can put upward pressure on rates, and overall trends can reverse based on unexpected information.
If you are tempted to hold out and wait to make an interest rate commitment with the lender, ask for plenty of advice in the meantime and make a well-informed decision. Your loan officer might have some good words of advice for you based on years of experience watching trends like the ones playing out at the moment.
Do you work in residential real estate? You should know about the free tool offered by FHA.com. It is designed especially for real estate websites; a widget that displays FHA loan limits for the counties serviced by those sites. It is simple to spend a few seconds customizing the state, counties, and widget size for the tool; you can copy the code and paste it into your website with ease. Get yours today: