April 13, 2022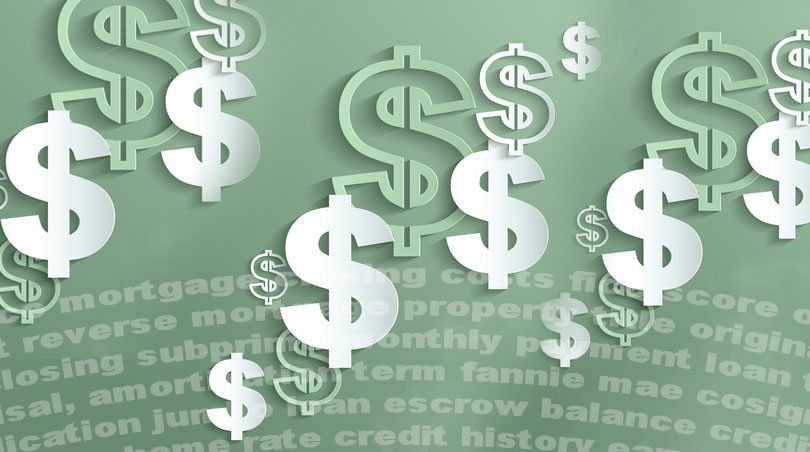 Some of the big differences between an FHA mortgage and conventional loans involve more forgiving credit qualifying requirements, as well as a lower down payment.
There is also an FHA loan rule that requires that the borrower have the ability to freely sell or transfer the property in any way he or she sees fit once the mortgage loan has closed and the borrower has started using the home as their primary residence.
But there's another important difference between some conventional mortgages and FHA loans. Did you know that under the FHA loan program you cannot be penalized or charged for early payoff of the loan?
In years past, this guidance was found in HUD 4155.2 Chapter Three, which had a section describing what the FHA terms, "prepayment". And while HUD 4155 is a very obsolete reference, we can still find the spirit and letter of this loan rule in the replacement volume HUD 4000.1, the FHA Lender's Handbook for single-family mortgage loans.
It says that a borrower may prepay an FHA mortgage "in whole or in part" and there must be no penalty to the borrower. Here is the text of that rule as found in the FHA Lender's Handbook which applies to most mortgages approved today under the FHA home loan program:
"The Mortgagee must accept a prepayment on a Mortgage closed on or after January 21, 2015, at any time and in any amount. The Mortgagee must calculate the interest as of the date the prepayment is received, not as of the next Installment Due Date".
The rules vary for older mortgages.
For example, FHA loan rules for loans with closing dates before January 21, 2015, have rules in HUD 4000.1 that include the following for loans that closed before the date above or on/after August 2, 1985:
"The Mortgagee must accept a prepayment on a Mortgage insured on or after August 2, 1985, and closed before January 21, 2015, if the Borrower prepays the Mortgage in full on the first day of any month in the term of the Mortgage."
Simple enough, but there's more. "If prepayment is offered on a day other than the Installment Due Date, the Mortgagee may:
Refuse to accept the prepayment until the first day of the next month or;
Accept the prepayment and require the payment of interest on the first day of the next month."
HUD 4000.1 adds that for Prepayment in Full, "this option may only be used if the Mortgagee has provided the Payoff Disclosure to the Borrower."
There may be different rules for loans closed on certain dates before January 21, 2015, so it's best to read your loan paperwork, contact your lender, and ask any questions about pre-payment penalties, early payment procedures, and related topics if you aren't sure.