February 16, 2021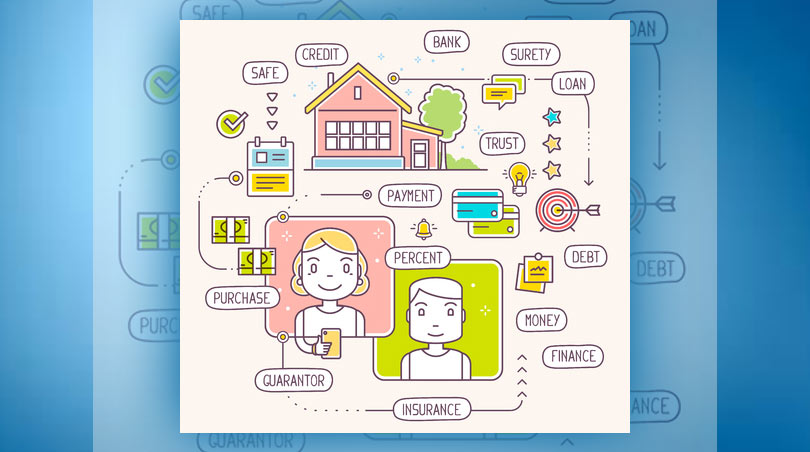 If you have been looking at home loan interest rates in 2021 and considering your refinance loan options, it's a good idea to take some steps that will help you get closer to refi loan approval. Borrowers who need or want to refinance should shop around for their new loan, and get all the information possible about how much their refinance loan will cost over the loan run and up front.
Addressing Credit Issues
Before applying for ANY loan, refinance or not, review your credit report in detail. You may have credit problems associated with the pandemic, there may be COVID-19-related factors in your credit that can be accounted for as a one-time problem created due to circumstance.
And the Federal Trade Commission advises borrowers that such unique issues will not necessarily limit loan choices to only high-cost lenders. But shopping around for the right lender is an important part of getting the most favorable terms.
Take the FTC's advice–talk to a participating FHA loan officer about how past credit history of a borrower can affect the price of an FHA refinance loan and what is needed to obtain a better price. Don't be afraid to negotiate with a lender.
Finding The Right Participating FHA Lender
There are more options than some borrowers realize and even a federal agency like the Federal Trade Commission (FTC) advises consumers to look at their options. And what are those options? They include thrift institutions, commercial banks, mortgage companies, and credit unions.
You can also apply for an FHA home loan through a mortgage broker. Shop around for your lender–and don't assume you have to use the lender you're currently with in order to refinance–this is especially true for those with existing FHA mortgages seeking a refi loan.
Choose The Right Loan For Your Needs
Refinancing your loan can be tricky if you aren't familiar with things like early payoff penalties. If you need to refinance a conventional loan, be sure to check to see if your mortgage has such a penalty.
FHA loans, no matter which type you need, have zero penalties for early payoff so if you refinance into an FHA mortgage that is a peace-of-mind feature you can rely on when it's time to start planning those final payments.
Aside from that, choosing the right refi loan type for your needs is crucial. Tell your lender what your financial goals are for the loan–do you need a lower payment? Some have different priorities–some need to remodel as well as refinance. Talk to your participating FHA lender about these types of options.
Some need a no cash-out refinance option to get out of an adjustable-rate loan. Others want to apply for cash-out loans to pull equity out of the property. Those who need to refinance in order to catch up on mortgage payments will have a different discussion with their lender than the people who want cash back at closing time.