June 26, 2019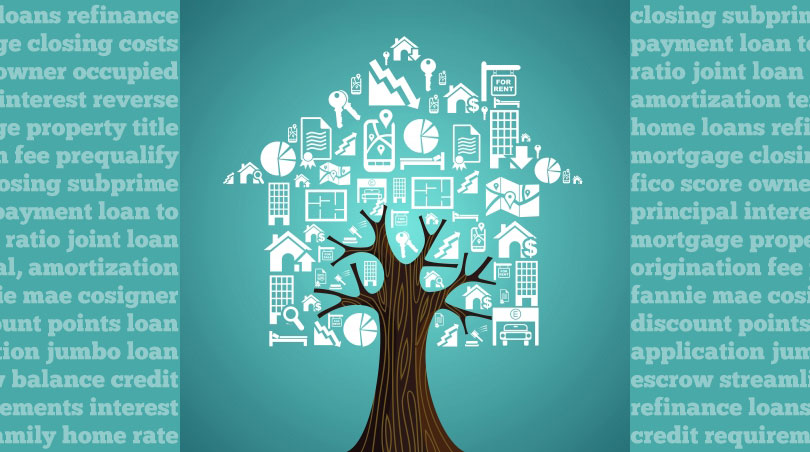 Borrowers who want to pull cash out of their home, converting value into cash back, have two basic options with an FHA-guaranteed loan. One of those options is the FHA Reverse Mortgage, also known as a Home Equity Conversion Mortgage.
This is for borrowers who either own the home or are very close to paying off the mortgage loan on the property. FHA HECM mortgages allow for cash back with no monthly payments required since the loan is paid off when the borrower dies, or sells the property.
Does this sound like an option you would like to explore? There is one very important caveat with FHA Reverse Mortgages-they are not available to borrowers under the qualifying age, which is 62 or older.
That is why your lender may try to talk to you about an FHA cash-out refinance loan instead of a reverse mortgage loan-if you are too young to qualify for an FHA HECM / FHA Reverse mortgage, a cash-out refi loan would be the option to explore.
FHA cash-out refinancing has no age requirement, and also does not require you to own the home outright or be close to paying off the note in order to qualify for the loan.
And that is a very important difference between a reverse mortgage and FHA cash-out refinances.
In some cases, even an FHA cash-out refinance may not be the ideal option. Are you wanting cash to renovate and/or repair your home? If so, an FHA Rehabilitation Loan, also known as an FHA 203(k) loan, may be the better option.
FHA 203(k) loans don't allow cash back to the borrower for any purpose except to pay for approved renovation projects so this kind of loan is not for anyone who needs to have some cash to use for any purpose they wish. But if your intent is to spend your refi loan money specifically on home improvements, you should consider the FHA 203(k).
For those who are age-qualified to apply for an FHA Reverse Mortgage, there are several important aspects of the loan you need to keep in mind. These are unique requirements that may not be present in other types of home loans.
One example; FHA loan rules require occupancy for homes that are secured by an FHA Reverse Mortgage. If you stop using the home as your primary residence, the loan can be declared due in full.
You are also responsible for saying current on all required property taxes and other financial obligations associated with the home. Failure to do so can result in the entire loan becoming due and payable.
Talk to a participating FHA lender about your cash-out, rehab refinance, or FHA HECM / FHA Reverse Mortgage options for more information about the right kind of refinance for you.