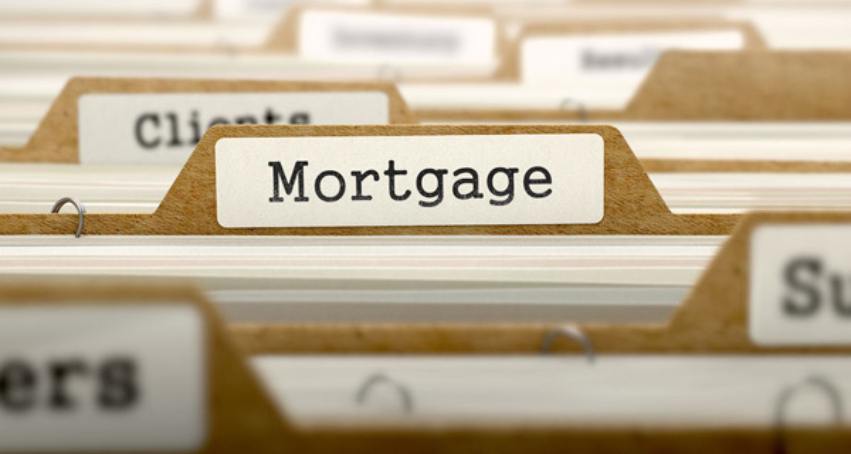 Since our last report, mortgage rate trends have been looking downward rather than upward, which is a welcome development. It's far too early to call it a "downward trend" but for FHA borrowers especially this week has been a better one.
There is still at least one significant economic data release (employment data) that could affect mortgage loan rates this week depending on investor reaction, and it's best in the early days of 2017 to view any improvement as just that rather than indications that we are moving out of the upward trend that began around the time of the November election.
At the time of this writing, 30-year fixed rate conventional mortgages were reported at a best execution range between 4.125% and 4.375% depending on the lender. Our sources indicate that 4.25% is more common, the bottom end of the range is offered by extremely competitive lenders, and the upper end of the range is also found among lenders more conservative with their "repricing".
And borrowers hoping that the FHA mortgage rate would somehow dip back into sub-four percent territory were finally rewarded this week as FHA mortgage rates hit a best-execution 3.75%.
We'll pay paying close attention to the FHA's sub-four percent activity in the coming days. Will FHA rates remain below the four percent threshold? Or is this a breather before a new round of uncertainty pushes rates higher once more? We'll likely devote more column space to that issue as it's warranted in the coming days.
FHA rates tend to adjust more slowly, best execution-wise, than their conventional counterparts unless there is dramatic movement in the rates. The slower and more incremental changes tend not to affect the best execution numbers too much though you may find more significant movement with an individual lender.
Best execution rates like the ones we write about here assume ideal conditions including a very well-qualified borrower. Your access to these rates depends greatly on your financial qualifications including FICO scores and debt repayment history. Your experience may vary; these rates are not available to all borrowers or from all lenders.