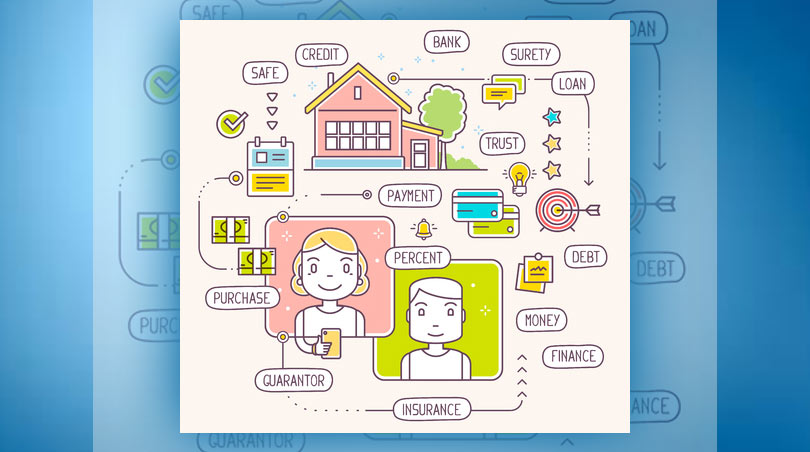 What should I know about FHA loan employment and income verification? For starters, it is easy to believe that the income and employment verification processes are the same thing-they aren't.
Borrowers should know that the lender will examine both employment history and income history. Depending on circumstances, that data could help a borrower get closer to loan approval.
FHA Loan Rules Require Verification Of Both Income And Employment
The lender must verify the basic facts of your employment including how long you have worked with the company, the nature of your pay, whether you have had any promotions or raises, etc. The basic rule for employment verification is that the lender must document two years of your most recent job history, or have documentation of your equivalent time spent in college or training, the military, etc.
But there's more-since there are many types of employment, the nature of your work will also be considered by the lender. Are you self-employed or working for a family business? The rules for these situations are different than for those who have salaried positions at a major corporation. Why?
The lender is tasked with insuring your employment is stable and likely to continue. There must be documentation for self employed or family business workers that show the company is stable and provides a future for the employee. This is crucial-your lender will need to determine that you will still have a job in the near future so you can afford the loan.
Income Verification
Verification of income is different than the basic employment verification. That's because the nature of your pay may change over time. It may go up or down, you may start off as salaried but switch to commission or vice versa. The lender needs to know these things above and beyond the basic amount of time you've been working and in what capacity.
The rules for commission income are different than for salary or hourly pay. Commission income rules are a bit like self-employment rules in that the lender must document stable and reliable income-usually a record of your past few years of earnings will help the lender determine the stability of your pay. Your lender may require tax records and other data aside from your pay stubs to get the full picture.
Primary Employment and Income Versus Bonuses And Supplemental Income
The lender will consider your primary income first, but bonuses, special pay and other income may also be considered if it meets FHA loan standards. Those standards won't surprise you at this point. The bonuses, special pays, overtime, etc. must be generally consistent from year to year in order to be counted as "verifiable income" that would go towards determining your debt-to-income ratio for the loan.
Part time jobs may also count if the income meets FHA loan standards. For both part time work or bonus payments as mentioned above, FHA loan rules say such pay may be included in the borrower's debt to income ratio if it has been consistently earned over for two years or more.