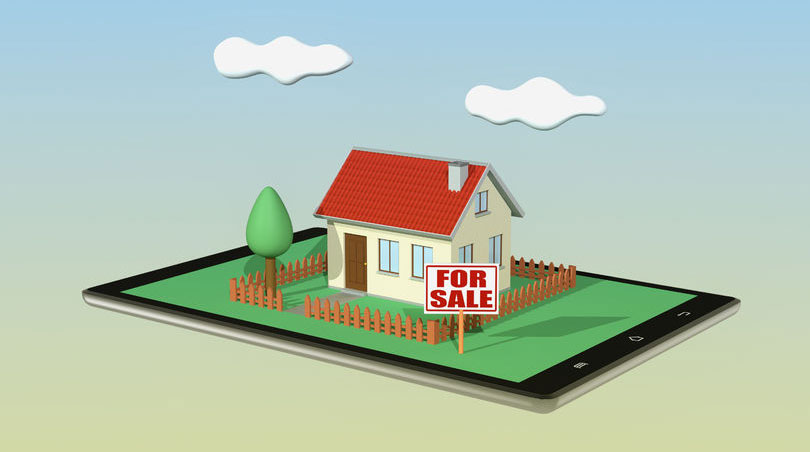 Long before you fill out FHA home loan application forms, you should be requesting copies of your credit reports and reviewing the information your lender will see when you are ready to get your new home loan.
There are many websites and third-party companies that offer free credit reports to help loan applicants, but not all of them are interested just helping consumers.
Can you trust the companies that offer free credit reports and credit score information?
While it's not possible to recommend a specific organization (with one exception), it is good for consumers to remember that many companies offer free services in exchange for your personal data that can be used to market goods and services to you via your cell phone number, email address, and other information.
The government agency known as CFPB or the Consumer Financial Protection Bureau, is a watchdog agency set up by the Federal Government to help consumers make informed financial choices where credit is concerned.
The CFPB official site reminds consumers that everyone is entitled to a free copy of their credit report from the three major credit agencies; Equifax, Experian, and TransUnion. You are given the right to free annual credit reports by federal law.
You do not have to use an untrusted company to provide you with credit information-but why?
CFPB recommends one agency by name for the purpose of getting your credit information. AnnualCreditReport.com is the only government-recommended third party you can get these reports from, though CFPB also has a list of "specialty" credit reporting companies to refer to if needed. You can contact them by mail, via the company's official site, or by phone at 1-877-322-8228.
You can request all three credit reports at once or request them individually depending on your needs.
AnnualCreditReport.com is an LLC that is sponsored by the three major credit reporting companies. It is important not to be fooled by lookalike sites or third parties that attempt to create a similar website or services but charge you or plan to pass on your personal data to third parties.
Your free credit reports to not have to be obtained from any other agency than the one recommended by the Consumer Financial Protection Bureau, which is a "dot gov" website. You can verify that the free credit report source listed above is the actual site recommended by the government by visiting the CFPB official site.
It's never a good idea to apply for a mortgage loan without seeing your credit reports long in advance. If you have outdated information or errors on your report, those may take some time to clear up; you don't want to be trying to deal with that and with a loan application at the same time as you may be disappointed by delays and complications.