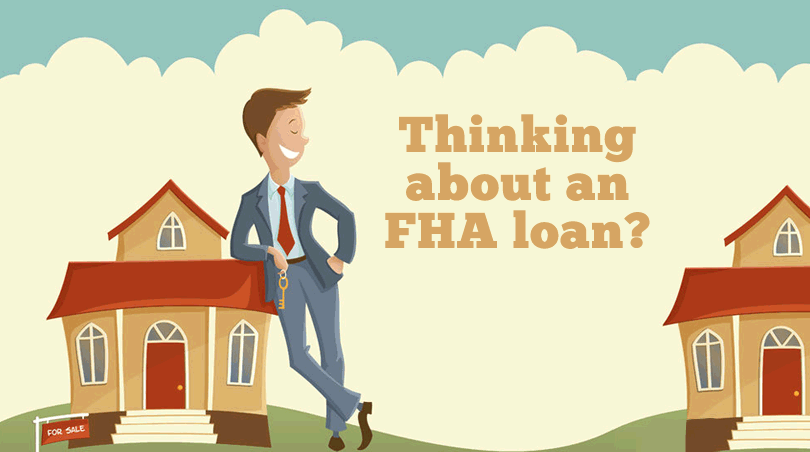 Are you looking for a home but don't have an extensive employment history? The general rule for home loan approval is that the lender wants to see two years of work history.
Depending on the nature of the loan and other factors, the two-year rule may have certain additional requirements that apply, and the lender may not be required to personally verify previous employment if tax records or pay stubs can reflect a two year employment record.
In general, conventional loans require two years of work or education related to income, VA mortgage loans have a similar two year requirement. USDA loans also require the borrower to prove two years of work history.
What are the specific requirements for FHA mortgages? According to HUD 4000.1, "For all Employment related Income, the Mortgagee must verify the Borrower's most recent two years of employment and income"…but that employment does not have to be with the same employer, and FHA loan rules take into account that there may be gaps in the employment record.
Those gaps are not necessarily a deal-breaker for FHA loan approval. HUD 4000.1 tells the lender that for borrowers with more than six months of gap time between jobs, the borrower's current job can be used as verifiable income when:
the Borrower has been employed in the current job for at least six months at the time of case number assignment; and
there is a two-year work history prior to the absence from employment using standard or alternative employment verification.
And what about situations where a borrower has frequently changed jobs rather than had a gap in employment? HUD 4000.1 addresses this, too:
"If the Borrower has changed employers more than three times in the previous 12- month period, or has changed lines of work, the Mortgagee must take additional steps to verify and document the stability of the Borrower's Employment Income."
But "additional analysis" would not be required "for fields of employment that regularly require a Borrower to work for various employers (such as Temp Companies or Union Trades)". In such cases where the documentation is required, the lender needs:
transcripts of training and education demonstrating qualification for a new position; or
employment documentation evidencing continual increases in income and/or benefits.
In general, the FHA loan rules indicate that a minimum of two years of employment or school experience related to employment may be sufficient, but it is very important to remember that FHA loan rules AND lender standards will apply. Every lender will have a set of requirements in this area, but those requirements may not be standardized.
In addition, certain kinds of employment may be subject to more scrutiny where the two-year employment requirement goes; self employed borrowers, for example, need two years of self-employment experience unless they are working in the same or similar types of jobs the applicant had prior to self-employment. Those working on commission income may also find a minimum time earning that income is required.
Ask your loan officer what the standards are at that financial institution for job history and other requirements.