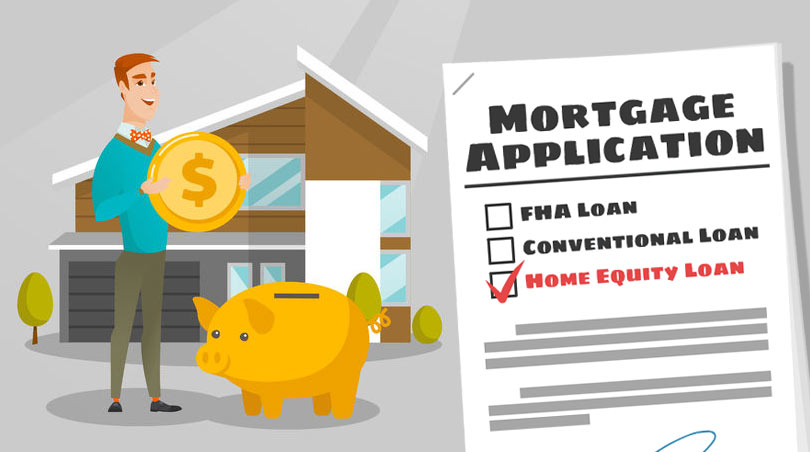 Looking for the right FHA mortgage loan for you? There are many different options available if you need to buy a home with an FHA loan including mortgages that allow you to buy and repair a home at the same time, and loans that allow you to build a home from the ground up.
FHA Loans: What Is A Forward Mortgage?
Once you start shopping around for a home loan, you will encounter terminology related to your home purchase. Some of the most common are "forward mortgage" and "purchase loans".
These two terms basically indicate that the loan is meant to buy a home rather than refinance it or apply for an FHA Reverse Mortgage which gives cash to the borrower secured by a home that is nearly paid off or is already paid in full with no mortgage payments due.
Your FHA purchase loan or forward mortgage is not a refinance loan designed to give you lower mortgage payments, but that option exists for you if your loan application is approved-something to think about for later.
FHA Forward Mortgage Loan Options
Borrowers can purchase a typical suburban home, a condo unit, duplex, mobile home, manufactured house, or other property using an FHA mortgage as long as the borrower meets FHA minimum credit requirements and the property meets minimum FHA guidelines.
The type of home you may purchase with an FHA single-family mortgage can include a home with as many as four living units; FHA loan rules permit such transactions. Your lender's standards will also apply so be sure to check with your loan officer to make sure you are able to make the purchase you want with that financial institution.
Some lenders may not offer certain types of FHA mortgages for any number of reasons; demand, market trends, the level of effort required in that housing market, etc.
Types Of FHA Forward Mortgages
FHA forward mortgages include the typical FHA 203(b) loan, which most borrowers may explore as an option first. FHA 203(b) mortgages are the ones used to buy suburban homes, condo units, multi-unit homes, etc. that need no rehab or repair work except what might be required as a result of the FHA appraisal.
FHA 203(k) Rehab Loans allow a borrower to simultaneously buy and renovate a property, with the expectation that once the renovation work is done the home will meet state/local building codes and FHA minimum standards. An appraisal will be required with any applicable follow-up inspections of the work done.
FHA One-Time Close Construction loans are an option for borrowers who wish to have a home built for them from the ground up. This type of FHA mortgage may have more restrictions than with other loans; your construction loan may be limited to a single-unit home in some cases and the lender may require different or higher FICO scores and credit history than with other mortgages.
Most FHA home loans may come with the option to be processed as FHA Energy Efficient Mortgages (FHA EEM), which allows additional funds for approved upgrades to a property; the borrower must work with the lender and an energy consultant (in most cases) to determine what projects are feasible and how much savings they may offer once the work is done.