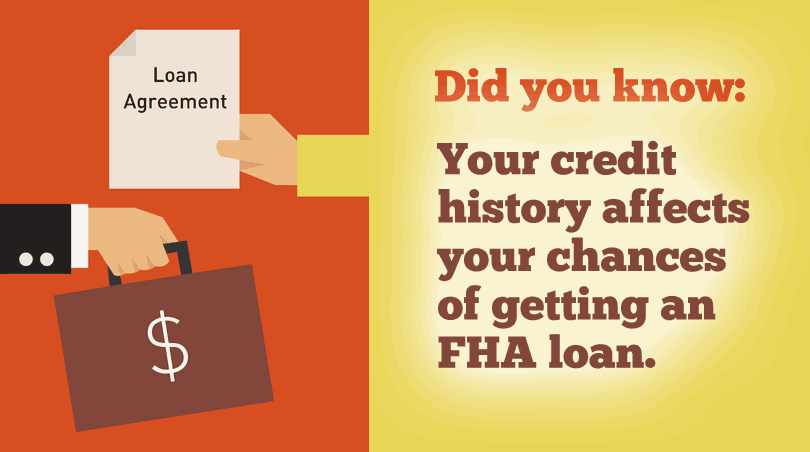 There are common problems associated with home loans that can be easily avoided no matter if you are using an FHA mortgage, FHA refinance, or any other kind of home loan. Do you know how to make your home loan experience as efficient and hassle-free as possible?
FHA Loan Pre-Approval: Don't Search For A Home Without It
When you are serious about the house hunt, and are ready to commit financially to the home you find that seems to be "the one", the seller will take you far more seriously as a buyer if you approach with pre-approval in hand.
Sure, you can make an offer without being preapproved for a home loan, but rest assured that other potential buyers WILL talk to the seller having taken the time to get pre-approved. They are your competition.
Don't Apply For An FHA Mortgage Without Exploring Your Down Payment Assistance Options
If you look for a home loan without checking to see if down payment help is available in your housing market, you could be leaving significant money on the table even with FHA loan down payment requirements being as low as 3.5%.
Don't write off the idea of doing some homework on down payment assistance just in case you can find and use a program near you. You might be surprised at the options open to you. Down payment help is not necessarily limited to first-time borrowers. Ask about your options whether a new home buyer or an experienced home owner.
Remember, FHA does not offer down payment assistance. But your chosen lender or a local real estate agent might know those who do.
Never Apply For Two Lines Of Credit At Once
Don't apply for a home loan and then apply for a car loan. Or vice versa. Your debt ratio will change, your lender will be required to re-evaluate your ability to afford the home loan, and other complications may result. Just don't do it.
Never Make An Offer On The Home Or Agree To The FHA Home Loan Without A Home Inspection
FHA appraisals are not meant to help the home buyer, and they are not at all helpful in determining whether hidden issues exist that could cost you money to fix later on. Home inspections are designed to do this, not appraisals.
Never skip the home inspection no matter what you may have heard otherwise; you can't really know about the true condition of the property without one.
Don't Assume You Can Move Into Your New Home On Closing Day
When your FHA mortgage is approved and you get a closing date, don't assume that date is not subject to change; it may well change if there are issues that force a delay. Your closing date should never be your move-in date, at least where scheduling movers and other services that require access to your new home are concerned.