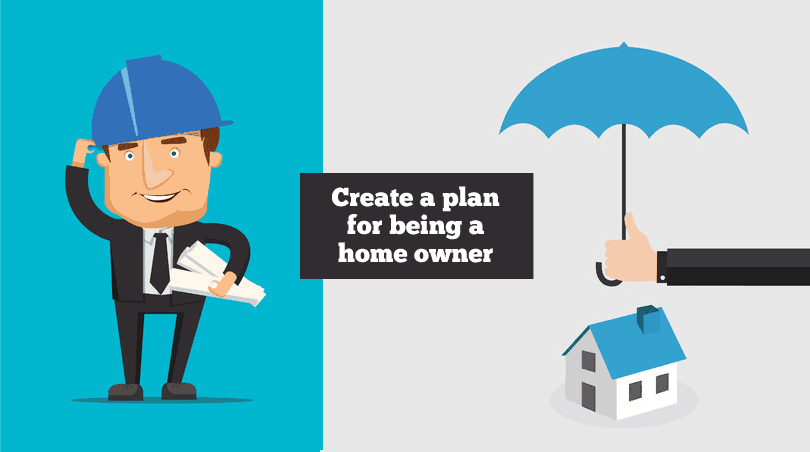 While it should be pointed out that FHA mortgage loans are not restricted to those who have never owned a home before, it's also good to note that FHA mortgages are an excellent choice for first time buyers since they won't be required to buy homes with 20% down.
Low- and no-downpayment mortgages are obviously an advantage to the first time home buyer; how does an FHA mortgage help these borrowers?
Verify Your FHA Loan Eligibility
All mortgage loans have eligibility standards; FHA, Fannie Mae and Freddie Mac, rural housing loans guaranteed by the USDA or even the 100% loans offered to qualifying veterans (VA loans) guaranteed by the Department of Veterans Affairs all have financial eligibility requirements.
And all of these loans have minimum program guidelines that may or may not have additional requirements imposed by the lender depending on the type of loan and the circumstances.
What is the fastest way to verify your FHA loan eligibility?
For a start you can check your current FICO scores to make sure they meet FHA loan minimum requirements (which are not the same as lender requirements). If your FICO scores are 580 or higher, you technically qualify for an FHA mortgage loan. If your credit scores are below 580, you won't qualify for maximum financing and may be asked to put 10% down.
You can also go online to fill out a form to be put in touch with a participating FHA lender who can discuss your needs. FHA loans are often described as having loose underwriting standards, but know that these standards will vary depending on the lender.
Not all FHA loan offers are the same-shop around for the most competitive FHA mortgage loan interest rates.
FHA Home Loans Are Flexible
You are not restricted to buying a typical suburban home with an FHA mortgage. You can also apply for a condo loan, mobile home loan, even an FHA One-Time Close construction loan to have your house built from the ground up.
But that's not the only kind of flexibility an FHA loan can offer.
FHA mortgages allow the borrower to use local down payment assistance grants that meet FHA standards and permit the borrower to negotiate with the seller to provide seller-financed closing costs up to a certain FHA-defined limit of six percent of the sale price of the home.
Borrowers are permitted to finance certain closing costs which can further help reduce out-of-pocket costs up front. They can also refinance their FHA mortgages later to get into lower rates or monthly payments using an FHA Streamline Refinance, intended for existing FHA mortgages only and with no FHA-required credit check.