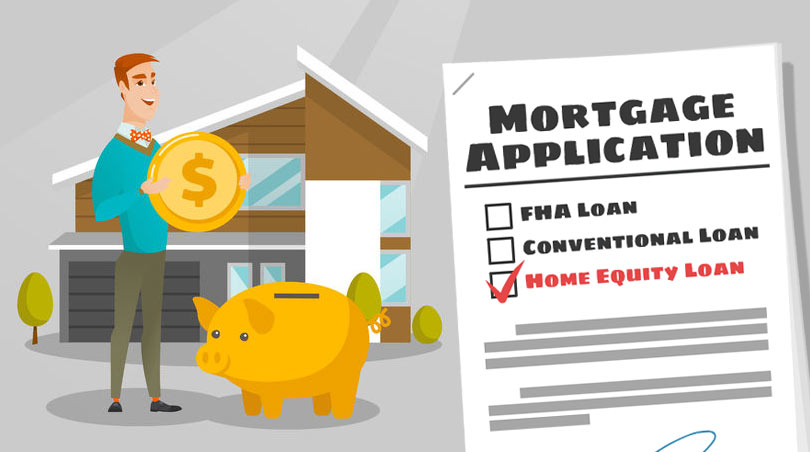 First-time home buyers and experienced home owners alike may have misconceptions about what it means to get an FHA loan. Here are some of the most common facts and fictions about buying a house with an FHA loan.
FHA Loan Fact: FHA Mortgages Have Lower Down Payments and Credit Score Requirements
3.5% down is all that is required for borrowers with qualifying FICO scores. FHA loan minimum standards are more forgiving that some conventional mortgages but you will need to see whether lender standards allow certain lower credit scores to get loan approval with a higher down payment. Lender standards apply in addition to FHA loan minimums. But the fact is, your lender has the ability to work with your FICO scores in many cases.
FHA Loan Fiction: You Have To Be A Low-Income Borrower To Get Approved For An FHA Loan OR Be A First-Time Home Buyer
Neither of these things are true. You CAN get an FHA loan as a low-income borrower or as a first-time home buyer, but you do NOT have to be one or both.
FHA Loan Fiction: Getting Cash Back On A New Home Purchase Loan
FHA mortgage loan rules do not allow borrowers to get cash at closing time on an FHA mortgage except in the form of legitimate refunds or for situations specifically addressed in home loan rules. In other words, you can't apply for more loan than you need to buy the property and take the rest in cash. It's not permitted.
FHA Loan Fact: An Appraisal Is Required
Appraisals are required for new home purchases. These are often referred to casually as inspections, but an appraisal is NOT an inspection and you should NOT use one to determine whether the home is worth buying or not.
That is the job of a home inspection where the borrower is responsible for arranging the service and paying for it separately from the loan transaction. Do not trust an appraisal to tell you the condition of the home. The FHA and HUD warn against this, too.
FHA Loan Fact: You Can Get A Loan After Bankruptcy Or Foreclosure
Minimum waiting times, lender standards, and state law will apply but if you need a home loan after one of these negative credit events, speak to a loan officer about what may be required in your specific circumstances as these are handled on a case-by-case basis.