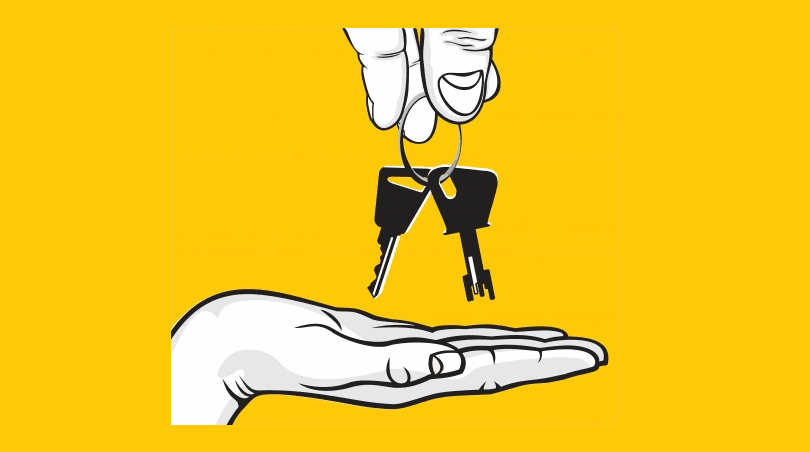 Recent headlines about mortgage loan interest rates have descriptions similar to "rates edging toward long-term lows", which is motivating many to explore their refinance loan options.
Are you a first-time home owner interested in getting a lower mortgage rate? Or are you interested in repairing or remodeling the home? Keep reading.
FHA Rehab Refinance Mortgage Loans
The FHA 203(k) Rehabilitation Mortgage, also known as an FHA Rehab loan, is offered as a new purchase loan AND a refinance loan. When you refinance with an FHA Rehab loan you are given funds to be used specifically for approved projects in the home.
These refinance mortgages will feature interest rates that are offered based on your FICO scores, so the same lower interest rate may not be available to all applicants; those with marginal credit should try to work on raising their credit scores before applying.
That said, do not bother paying third parties to do things you yourself can do to improve credit such as making on-time payments every time, lowering your debt ratio, and reducing the balances on your credit cards.
FHA Rehab Loans: Approved Projects
You apply for an FHA rehab loan like any other refinance, but the funds you are allocated for the improvements in the home will go directly toward paying for them; the money is not simply given to the borrower in an act of good faith that the repairs or renovations will get done.
There is a Standard 203(k) and a Limited 203(k). The Standard version is described on the FHA official site as follows:
"The Standard 203(k) Mortgage may be used for remodeling and repairs. There is a minimum repair cost of $5,000 and the use of a 203(k) Consultant is required. "
The Limited 203(k) "may only be used for minor remodeling and non-structural repairs. The Limited 203(k) does not require the use of a 203(k) Consultant, but a Consultant may be used. The total rehabilitation cost must not exceed $35,000. There is no minimum rehabilitation cost. "
Approved projects include (but are definitely NOT limited to):
Converting a home to a two-, three- or four-family Structure;
Decreasing an existing multi-unit Structure to a one- to four-family Structure;
Reconstructing a Structure that has been or will be demolished, provided the complete existing foundation system is not affected and will still be used;
Repairing, reconstructing or elevating an existing foundation where the Structure will not be demolished;
Purchasing an existing Structure on another site, moving it onto a new foundation and repairing/renovating it;
Making structural alterations such as the repair or replacement of structural damage, additions to the Structure, and finished attics and/or basements;
Rehabilitating, improving or constructing a garage;
Eliminating health and safety hazards that would violate HUD's Minimum Property Requirements (MPR);
FHA rehab loans are for owner-occupied homes that are primarily residential in nature. Ask a loan officer about the FHA Rehab Loan and what approach might be best depending on your needs.