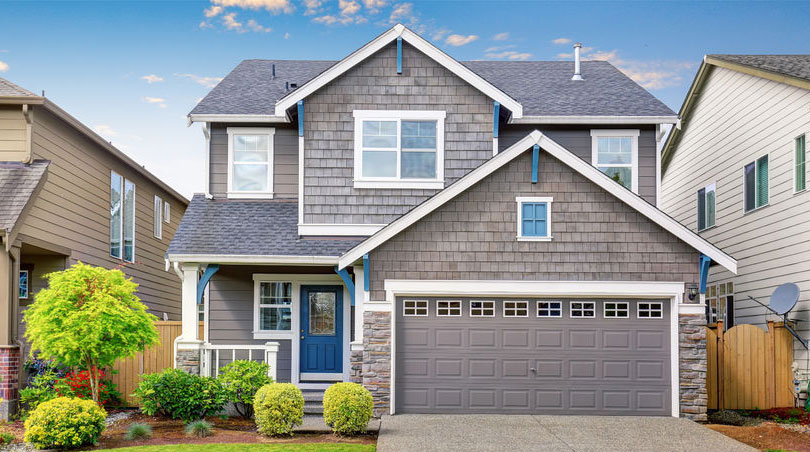 In the age of social distancing, getting a home loan might seem challenging, but the industry has tried to change with the times and there are contact-free closing procedures, online document submission, and alternative appraisal methods in effect.
Some of these measures serve as a reminder that a borrower should always pay for the optional home inspection and never rely on any other viewing of the home including the appraisal for that information.
Relaxed Appraisals
Why? Due to the relaxed requirements for appraisals during COVID-19. FHA appraisers can do some appraisal work as "drive-bys" where the appraiser never steps in the home; some work is accomplished video tours or walkthroughs.
The appraiser may never enter the home personally depending on the housing market, local social distancing procedures, the severity of outbreaks nearby, etc.
Appraisals are inaccurately referred to as inspections, but no borrower should rely on such "inspections"–and the social distancing appraisal guidelines are proof of that.
If you buy a home and don't arrange for and pay for an inspection, you basically are buying that home with your fingers crossed for good luck as your only protection.
Appraisal Versus Home Inspection
The appraisal process is never as complete as a home inspection. No appraisal should be interpreted as stamp of approval on the home. This simply isn't true and even literature published on the FHA official site acknowledges this.
It's always best to schedule and pay for the home inspection and make buying the home conditional on the outcome of the inspection. If you aren't sure how to do that, ask a local realtor to explain that process to you.
Appraisals are a tool for the lender to establish the fair market value of the home and those who buy a house based on the appraisal alone? They invest a large amount of money into a house that may not have had more than a look (by the appraiser) via an online video walkthrough.
Get Protected
For your protection, get a home inspection. This is not just OUR advice, it is also the advice you will find at the FHA and HUD official sites; no recourse is offered by HUD or the FHA to borrowers who purchase without a home inspection and later discover their house has major issues.
The appraiser is not required to physically enter the crawl space or step onto the roof. Your home inspection should naturally include those things as they can involve serious money to repair should problems arise.
Not scheduling an inspection may seem like a cost-cutting move, but you risk spending thousands later to fix things you did not catch because the home wasn't properly inspected. If you want to make a sound investment, do not rely on the appraisal alone.