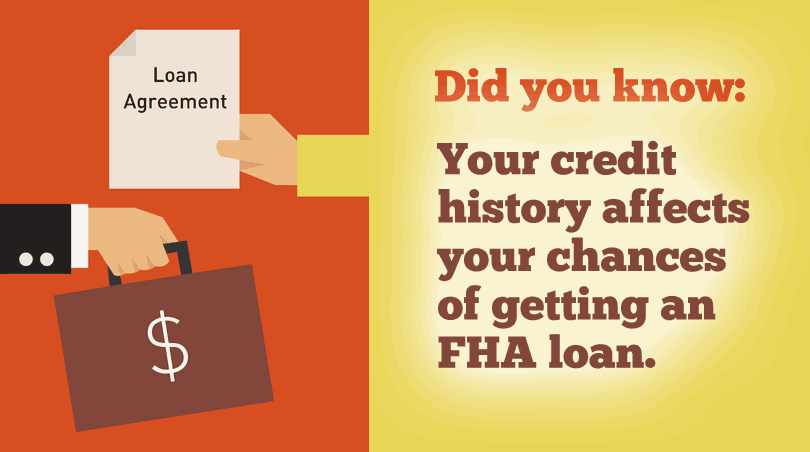 Are you interested in buying your first home but aren't sure how to improve or build up your credit to give yourself a better shot at home loan approval?
FHA mortgages have more lenient credit approval requirements than conventional mortgages but even those applying for FHA mortgages need to ensure their credit scores are in an acceptable range for the most affordable home loan possible.
In some cases it is a good idea to consider applying for smaller credit first. This may be in the form of store credit cards or similr lines of credit. But what should a new borrower know about doing so?
Building credit takes time and patience–it is unrealistic to expect results in a few weeks or even a few months. If you have never applied for a credit card before, don't expect to apply for your first card AND your first mortgage loan in the same 12 months–give yourself more time. But why?
For every store credit card application, there is a hard inquiry into the borrower's credit. This inquiry can lower your FICO score by a few points for a while, which is a good reason to not apply for other credit at the same time you apply for a home loan.
You can use a store credit card to build credit, which can lead to getting a bigger and better credit card–which also results in a hard inquiry into your credit and a temporarily lower FICO score.
Here's the thing about building credit using store credit cards: these cards traditionally have (comparatively) lower credit limits than Visa or Mastercards. The amount of that credit limit you actually use?
That amount needs to be below 50% of the limit (30% is ideal) if you want to maintain a good credit history. In other words, the Old Navy card you take out can help you build credit–but do NOT use most of your credit limit. Also, pay on time, every time. Failing to do so ruins your efforts to repair or build credit.
Why all this fuss about how much of the limit you use? 
There's a little factor called credit utilization –this is something your lender pays attention to, and credit utilization is definitely on your loan officer's agenda of things to examine ahead of approving your mortgage loan.
These details can seem complicated and a bit confusing at first, but the effort is definitely worth it as you won't just improve your chances at home loan approval but also your chances at future credit approval.
The choices you make today in the planning stages before you apply for a home loan will stay with you for many years to come.