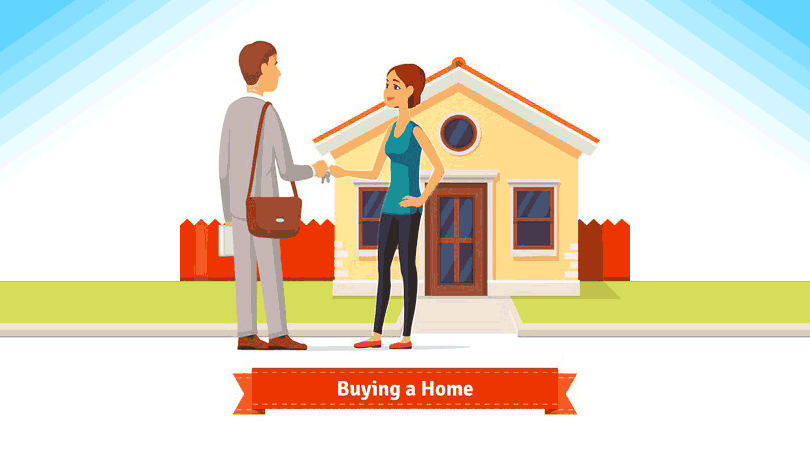 Are you concerned that your FICO score isn't high enough to meet the minimum credit scores for the lowest down payment possible on an FHA home loan?
On paper, FHA loan minimums for credit scores begin at 580 or better to qualify for the lowest down payment.
Your participating lender may require a higher score but in general FICO score requirements for FHA home loans may be more competitive than some conventional equivalents.
There is some good credit score advice should you take ahead of your home loan–it starts with pulling your credit reports to see what's lurking in there, then checking your credit often and monitoring it.
Being told to check your credit report is obvious advice. You will find that in just about any credit repair article.
But what is not discussed so often? What your credit report and credit monitoring services can tell you about identity theft happening in your name, where applicable. Who else might be using your personal data? Has that use hurt your credit yet?!
It is no surprise that some dentity theft issues don't show up on your credit report right away.
Some credit reporting agencies now offer something called a "dark web scan" to see if your private information is circulating on the internet in places where thieves and hackers pay money to obtain such data.
Your data may not be in use just yet, but if it has been compromised, it may be used without your permission soon.
Consider such potential early warning and how it could help you limit the damage–something which may help out when you are ready to apply for a mortgage loan.
If you have already taken steps to stop or dispute fraudulent activity in your name that could wind up in your credit report, you might be ahead of the game.
There are other ways to work on your credit ahead of your home loan. Some banks now offer checking and/or savings account monitoring and other online tools to help you keep track of your finances.
Some consumers don't know how much they REALLY spend on every day "vices" such as coffee, fast food, even online movies, and television.
A spending tracker can identify problem areas that might be associated with your credit card utilization habits.
And then there's credit monitoring service–something which helps track and monitor your credit reports. Subscribers can set up alerts with these services and stay up-to-date with the latest activity and information in your credit file.