March 6, 2023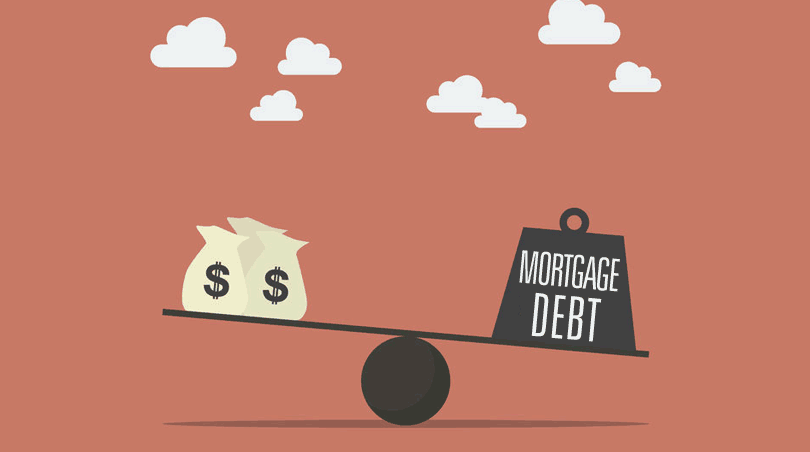 If you want to apply for an FHA condo loan, an FHA mobile home loan, or even an FHA construction loan, you must anticipate the down payment requirements for these mortgages.
At the very minimum, all FHA borrowers must put 3.5% down, with a higher down payment required for those with lower FICO scores.
One of the first questions many readers will be asking at this point is likely, "What FICO scores require the higher down payment?"
That question is one reason you're reading this article right now; issues can affect your down payment requirements.
It's not safe to assume that you can simply pay what the FHA loan program rules require–lender standards, state law, and other variables can come into play.
One variable is your credit score, and another is the lender's standards beyond what the FHA requires. Here's a simple outline to help you keep the down payment issue straight:
FHA has FICO score minimums for the lowest down payment possible;
The lender also has FICO score minimums;
The lender's standards may exceed the FHA requirements as long as the higher standards are still "reasonable and customary" for a comparable loan to a different, equally financially qualified client.
There are no standardized lender FICO score requirements; each lender sets their own FICO score thresholds for your loan.
The FHA minimum FICO score requirement for the lowest down payment? 580 or above. FICO scores in ranges below 580 (579-500) must put down 10% instead of the minimum. FICO scores below 500 are not eligible for FHA mortgages or refinance loans.
Borrowers who feel even 3.5% is too much are tempted to give up at this stage, but did you know that FHA loans allow for local down payment assistance help coming from your family, friends, employer, or even a local agency offering down payment help?
These sources of down payment money must submit the funds according to FHA loan rules and lender requirements, but down payment assistance is possible.
Some loans (FHA One-Time Close construction loans, for example) may have lender-originated requirements that do not permit down payment assistance. This will vary depending on the lender and is not a policy that originates from the FHA loan rulebook.
In all cases, down payment help cannot come from payday loans, cash advances and cannot be expected to be repaid at a later time.
Down payment gifts must be true gifts and not concealed loans. Talk to your loan officer before applying for down payment assistance or ask a family member to help; you will need to know the specific procedures required to document and properly source the funds.