May 24, 2018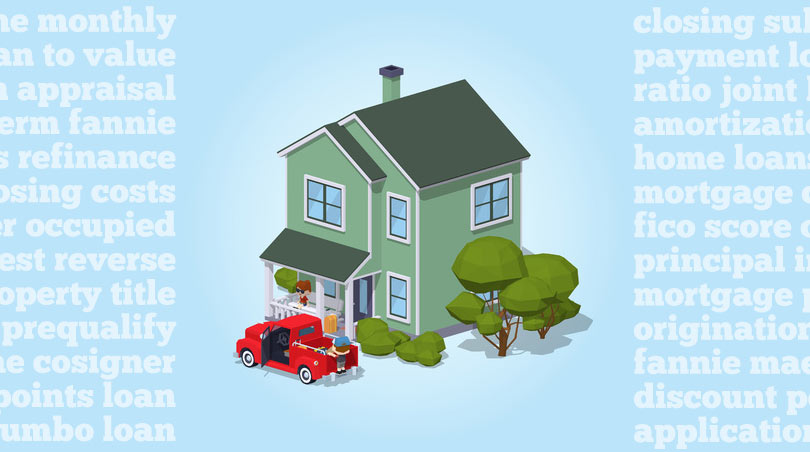 FHA loan rules in HUD 4000.1 spell out the rules for approved property types that can be purchased or built using an FHA mortgage. Some borrowers may not realize they can buy, build, or refinance properties aside from the typical suburban home.
The list of property types you can choose from include mobile homes, manufactured housing, condos, town homes, row houses and more. Specifically, HUD 4000.1 lists the following:
detached or semi-detached dwellings
Manufactured Housing
townhouses or row houses
individual units within FHA-approved Condominium Projects
Borrowers can use an FHA One-Time Close construction loan to build a home, but there are restrictions on the type of dwelling you can build. In general homes built using these loans must be single-family residences and not multi-unit properties; your lender will explain what may be possible with that financial institution.
And that is one of the most important factors in the eligible property types issue; not all participating lenders agree to issue any type of FHA mortgage loan allowed under HUD 4000.1.
That means a borrower will have to approach the lender to see what loans are available and what the terms and conditions might be. For example, some FHA lenders won't process mobile home loans but others may not do condo loans. The reasons for this vary but can include the simple matter of supply and demand. If there is no real market for a condo loan, the lender chose not to offer them.
FHA loan rules include a set of property types that cannot be built, bought, or refinanced with FHA mortgages. These include but are not limited to commercial properties, transient or occasional occupancy residences, time shares, or other types of property where the residential nature of the building is not the primary concern.
Some borrowers want to buy a multi-unit dwelling with intentions of using some of the available floor space for non-residential purposes. This is permitted on a limited basis under FHA loan rules as long as the non-residential use does not exceed a certain percentage and that the main use of the home is still a residence.
And again, in this area lender standards will apply along with state law, local zoning rules, and other considerations. FHA loan rules do not include these additional requirements nor does the FHA maintain a list of standards in this area. Borrowers will need to approach the local authority as well as the lender to see what is possible in a given housing market.