October 24, 2023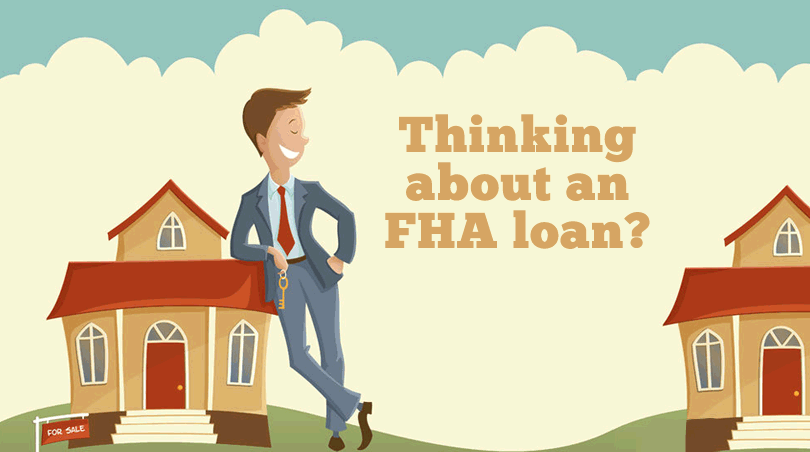 Are you considering an FHA mortgage, an FHA refinance loan, or even a reverse mortgage? It is essential to take the right amount of time to prepare for your FHA loan before filling out the application, and that means knowing what your credit report says long before you start the process.
You want to know the contents of your credit report to ensure there is no identity theft, inaccurate information, or other problems. However, many borrowers don't know how to get copies of their credit report.
Free Credit Report From Major Credit Reporting Agencies
All consumers are entitled to a free credit report every 12 months. This report is available from each of the three credit reporting agencies. Those agencies are Equifax, TransUnion, and Experian.
The U.S. government's Consumer Financial Protection Bureau (CFPB) directs borrowers to apply for these credit reports via a trusted website called AnnualCreditReport.com.
You are entitled to free credit report information once every 12 months from each of the three credit agencies, not one report from one agency every 12 months.
Where Are The FICO Scores?
There's just one catch: the free credit reports may NOT include your FICO scores. These free reports are valuable to check your reports' accuracy and ensure there's no identity theft associated with your name.
You will still need to check FICO scores and may be able to do so via credit monitoring services offered by the consumer's credit card servicer.
CFPB warns that subscription-based "free credit score" services usually aren't "free." Consumers must always read the fine print before signing up.
According to the CFPB official site, "Creditors (including card issuers) generally have to disclose your credit score (and related information) if they use the score and…deny your application, increase the cost of your credit, or offer you a higher rate than other consumers get from that creditor."
CFPB also advises consumers to check credit reports to ensure accurate information.
Your credit score is based on the information in your credit report so inaccurate data must be removed for best results with the lender, where applicable.
If you need help with credit issues, loan planning, etc., contact the FHA directly and ask them for a referral to a local, HUD-approved housing counselor. Call them at 1-800 CALL FHA.