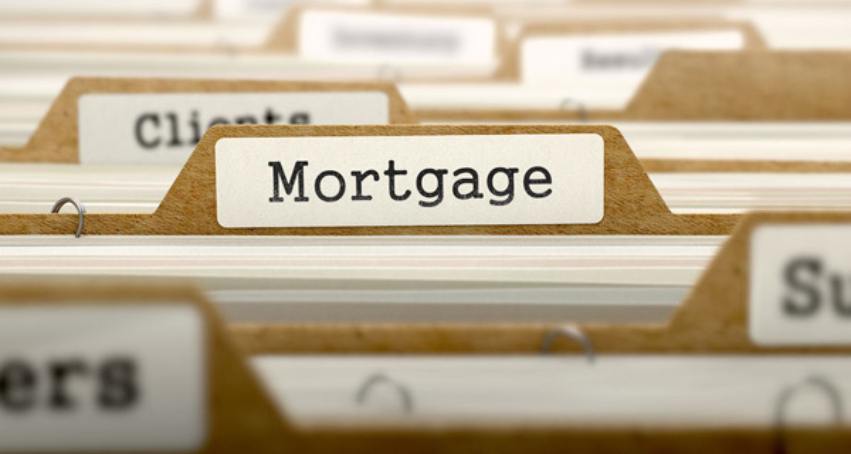 One commonly asked questions about FHA home loans involves when a borrower is permitted to terminate FHA-mandated mortgage insurance. There is a difference between FHA mortgage insurance premiums and private mortgage insurance–borrowers with questions about private mortgage insurance will need to contact the insurance provider.
But for FHA mortgage insurance, there are rules in HUD 4000.1 that govern when such the coverage may be cancelled. These rules are found in Section III Part A, which includes the following:
"A Mortgage Insurance Termination is the ending of FHA Single Family mortgage insurance at which time the Mortgagees obligation to remit MIP to HUD ends. Upon termination, the Borrower and Mortgagee will enjoy only those rights, if any, to which they would be entitled under the National Housing Act if the insurance contract terminated as a result of the insured Mortgage being paid in full."
HUD will permit termination of the insurance under the following conditions:
–automatically when the Mortgage reaches maturity;
or
–at the Mortgagees request, due to:
*prepayment (Borrower paid the Mortgage in full before the maturity date); o use of Home Disposition Option or non-conveyance
*foreclosure (the Property was acquired by a Mortgagee or third party at a foreclosure sale or was redeemed after foreclosure and no insurance claim or Claim Without Conveyance of Title (CWCOT) will be submitted to HUD);
*conveyance for insurance benefits; or
*voluntary termination (both the Mortgagee and Borrower agreed to voluntarily terminate FHA insurance).
FHA loan rules add that, "The Mortgagee must report termination of a case to HUD via FHAC, Business to Government (B2G), or the Electronic Data Interchange (EDI) within 15 Days of the actual event."
Note that the lender's participation is required–the borrower cannot simply choose to terminate the insurance, he or she must work together with the lender assuming the lender approves.
Do you work in residential real estate? You should know about the free tool offered by FHA.com. It's designed especially for real estate websites–a widget that displays FHA loan limits for the counties serviced by those websites.
It is easy to spend a few seconds customizing the state, counties, and widget size for the tool; you can copy the code and paste it into your website with ease. Get yours today:
http://www.fha.com/fha_loan_limits_widget