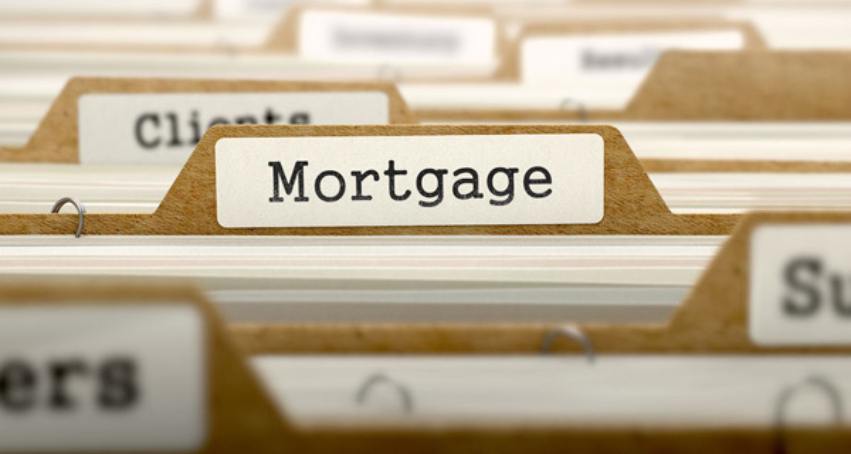 With only one day last week with rates moving upward, we've seen mortgage loan interest rates hit territory better than we've seen for a good portion of 2016. Much of last week was either improvement, or holding steady following that improvement.
On Friday rates didn't move downward, but they definitely held steady. 30 year fixed rate conventional mortgage rates with some very competitive lenders were as low as 3.5% best execution, with many more offering a best execution 3.625%.
FHA mortgage loan rates remained at 3.25% best execution, having moved out of a previous range with 3.5% at the top end (best execution). It's not clear whether this rate will become a new comfort zone for FHA loans or if we're seeing a short term trend only.
As always, best execution rates seen here assume ideal conditions. Your FICO scores, loan repayment history and other financial qualifications will play an important role in your access to these rates. The rates seen here are not available from all lenders or to all borrowers-your experience may vary.
Locking and floating advice was mixed on Friday. At current levels it may not be safe to assume rates will continue to move lower, and borrowers who don't have much "risk tolerance" may wish to get in on the current rates (at the time of this writing) before breaking news, schedule economic data releases or other factors put upward pressure on mortgage loan interest rates.
This week, there are indeed some important economic data releases that could affect rates. Wednesday is the day a Retail Sales report is due out, and we'll see the release of the Consumer Price Index, which is highly anticipated as a monthly inflation report. These aren't the only releases out this week, but they are significant. Borrowers should ask the advice of their loan officer before floating into these two reports in order to make the most fully informed decision possible.
Do you work in residential real estate? You should know about the free tool offered by FHA.com. It is designed especially for real estate websites; a widget that displays FHA loan limits for the counties serviced by those sites. It is simple to spend a few seconds customizing the state, counties, and widget size for the tool; you can copy the code and paste it into your website with ease. Get yours today: