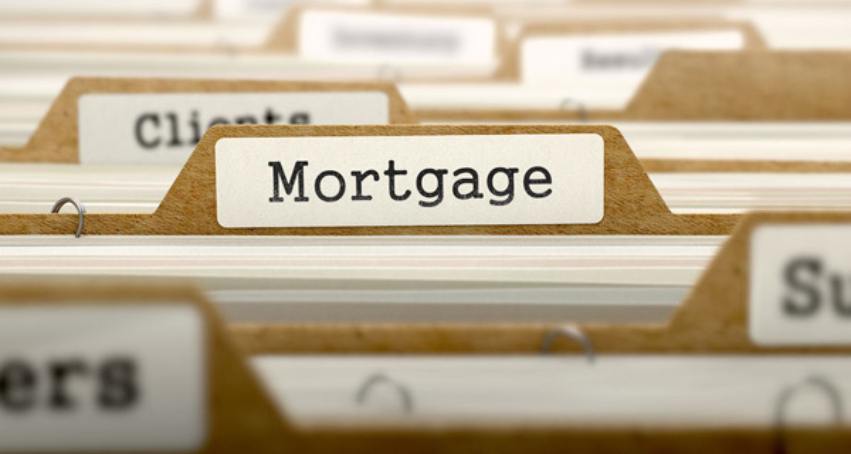 Mortgage loan rates were mostly unchanged last week, budging a bit on Friday after Fed chairperson Janet Yellin's speech at an important event in Jackson Hole, Wyoming. Rates seemed to be in defensive mode in advance of this speech, which many looked to as a possible spoiler for mortgage loan rates. Why?
Because at the present moment, investors are looking hard for any hint from the Fed that another interest rate hike might occur, the timing of such a hike, and the severity.
The Fed's rate hike issues have affected mortgage rates in months and years past as investors react to the news or lack of it. Investor behavior is responsible for the Fed-related volatility in mortgage loan rates rather than the Fed itself, so it's important to make the distinction between what the Fed is actually doing, and investor reaction to that (which can affect mortgage rates).
Friday rates crept a bit higher in the wake of the Jackson Hole event, but many borrowers would notice the difference in closing costs rather than actual higher interest rate numbers.
30-year fixed rate conventional mortgages were reported on Friday in a range between 3.375% and 3.5%, best execution. This has been the case for a while now, with daily fluctuations often being reflected (as mentioned above) in closing costs depending on the lender. FHA mortgage loan rates are, best execution, in a range between 3.0 and 3.25%, which is where they have camped out for some time now.
The rates mentioned here are "best execution" rates and may not be available to all borrowers or from all lenders. Your experience may vary.
Some market watches are using the word "volatile" to describe the short-term mortgage rate environment expected for the coming week. There are a number of scheduled economic data releases due out this week including an important employment report on Friday, which has the power to affect mortgage loan rates depending on investor reaction to the data in that report.
There are also some other releases which could affect things short term, but likely Friday's event is the most significant. Monday a report known as the Core PCE (an inflation indicator) will be released, and Pending Home Sales stats come out on Wednesday.
Borrowers on the fence about locking or floating would do well to keep Friday in mind when planning a short-term strategy. It's a good idea to have a discussion with your loan officer about this week's potential volatility when planning ahead if you haven't locked already.