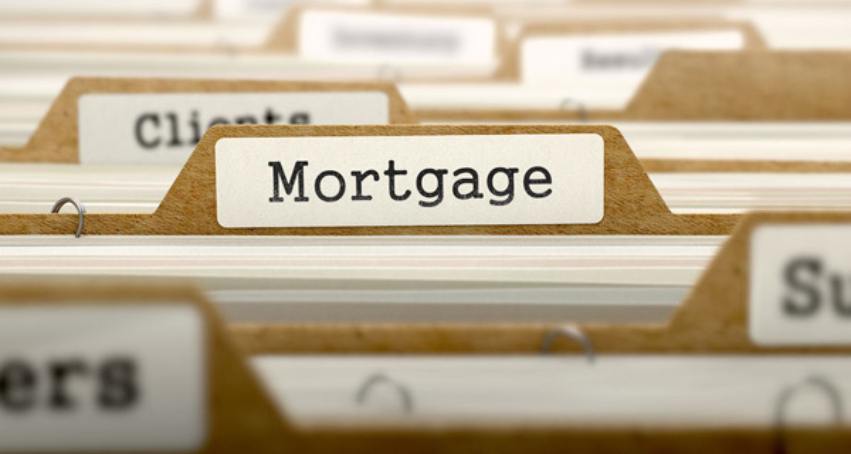 Since our last report we've seen a mortgage rate recovery of sorts, but it is still too early to label it on overall short-term downward trend.
Last week rates moved lower in short-term ways that give some market watchers reason to use the term "correction" in their reports, but Friday's Employment Situation Report did cause a bit of an upward turn for mortgage loan interest rates.
The key to Friday's move is that the changes weren't terribly surprising to those paying close attention, and even with a modest readjustment, we're still looking at numbers we haven't really since since the election, as you'll see below.
30-year fixed rate conventional mortgages moved as low as a best-execution 4.125%, but 4.25% is also available from some lenders, so we have a best execution range at the time of this writing. FHA mortgage rate activity last week wound up closing out on Friday at 3.75%, best execution-a welcome shift to the sub-four percent zone.
Best execution rates like the ones you see here are not available to all borrowers or from all lenders. Your financial qualifications will play a large role in determining your access to rates at or near the ones discussed on this page. Your experience may vary.
The "lock or float" question is tricky. We're still in an area where a specific trend is near impossible to pin down, so if you aren't sure whether to commit to a mortgage rate with your lender or "float" in hopes that rates will go lower, it's best to have a conversation with your loan officer to get some sound advice.
Many factors can influence mortgage loan interest rates including changes in federal law, breaking economic news, and investor reaction to other factors that influence the markets directly or indirectly tied to mortgage rate changes.
Floating is never risk-free, but in the current rate environment we're likely to see more volatility in the short term due to a number of factors, not the least of which is tied to the incoming administration and uncertainty over what may happen there.
We may devote more space this week to observing mortgage rate behavior if the changes are significant. Right now some market watchers are keeping a close eye on bond activity, which could be quite influential on rates this week.