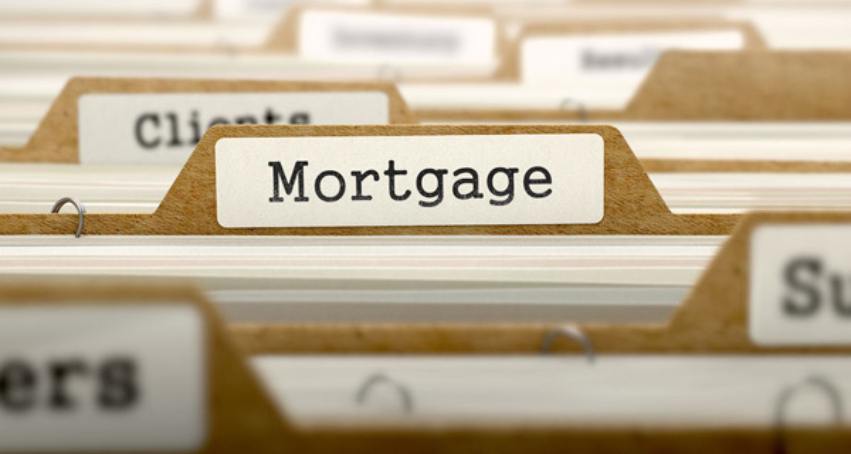 Mortgage rates ended last week nearly exactly where they started after some ups and downs, and on Monday rates opened the week a bit lower. However, the lower rate just pushes things back closer to the bottom part of what market watchers have labeled the new, higher range.
We started seeing that higher range come into plat at or near election time-markets hate uncertainty and investor behavior between November 2016 and January 2917 has demonstrated that rather well.
At first it wasn't clear what was going to happen with short-term mortgage rate trends in general, but now we see that new and higher range at work in the short term. There are always influences (world news and events, economic data, unexpected changes in regulations or new legislation) that can alter trends like these, but at the time of this writing the current trend seems to be working within this higher range.
On Monday, 30-year fixed rate conventional mortgages found themselves in a best execution range between 4.125% and 4.375% depending on the lender.
According to our sources, the more prevalent best-execution rate is at or near 4.25%. Borrowers affected by Monday's rate changes may likely notice the difference in the form of closing costs rather than an actual interest rate change.
FHA mortgage loan interest rates are, best execution, holding in the 3.75% comfort zone they have hovered at in the new year. FHA rates tend to vary more among participating lenders so your experience may vary.
And as always, the rates you see listed here are best execution rates; your FICO scores, credit history, and other financial qualifications will determine your access rates like the ones reported here. They are not available to all borrowers or from all lenders.
"Lock" is still the term many industry pros are giving when it comes to choosing to commit to a mortgage rate or "float" in hopes of getting a lower rate. Short term trends indicate an elevated risk with floating (which is never risk free even in the best of times) so if you aren't sure about whether to commit yet or not, talk to your loan officer.
There are many factors this week that could affect rates in the short term. Manufacturing reports, consumer indexes, and on Friday, the important Employment Situation Report are all on the radar as having the power to affect rates. Friday could be a big day for rates one way or the other, so it's a good idea to keep in mind the potential volatility that could bring.