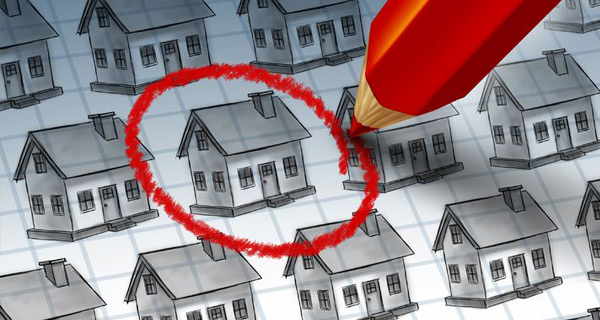 Can a co-borrower make up for another borrower's FICO score issues? A reader asked us a question along those lines in our comments section recently:
"My credit is not good enough to get a home loan. However, if my sister was willing to cosign for me to get a home can she sign? What are the requirements"
FHA loan rules require all borrowers to be obligated on the mortgage to credit qualify. We get a glimpse at FHA loan policy in HUD 4000.1 page 132 which discusses "Minimum Decision Credit Scores" for all borrowers:
"The Minimum Decision Credit Score (MDCS) refers to the credit score reported on the Borrowers credit report when all reported scores are the same. Where three differing scores are reported, the middle score is the MDCS. Where two differing scores are reported, the MDCS is the lowest score. Where only one score is reported, that score is the MDCS."
Furthermore, "An MDCS is determined for each Borrower. Where the Mortgage involves multiple Borrowers, the Mortgagee must determine the MDCS for each Borrower, and then select the lowest MDCS for all Borrowers. Where the Mortgage involves multiple Borrowers and one or more of the Borrowers do not have a credit score (non-traditional or insufficient credit), the Mortgagee must select the lowest MDCS of the Borrower(s) with credit score(s)."
The key is that lender standards play a big part in what a borrower with insufficient credit or high enough credit scores can do when bringing a co-signer or co-borrower to the mortgage application process.
FHA loan rules state that FICO minimums for FHA mortgages are 580 or higher for maximum financing, and between 500 and 579 for financing at 10% down. But these are only FHA minimums, the lender can and often does have higher FICO score requirements. Your payment history will also be an important factor in this area.
So the real issue is whether the borrower meets FHA minimum standards, and whether or not their FICO scores are high enough for the lender to consider approving the loan based on that lender's standards with a co-borrower, co-signer, etc. Potential FHA borrowers should discuss their concerns with a participating FHA lender to see what may be possible.