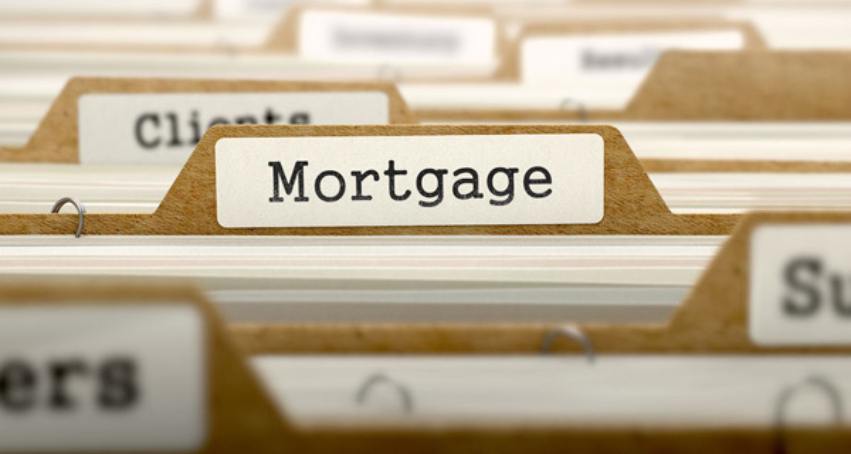 We have devoted more column space to mortgage rate trends than usual this week, due in part because the short-term trend is definitely about moving lower, and we're finally watching mortgage rate numbers dip into pre-election territory.
There is absolutely no way to predict how long this trend will persist, but those who were holding out hope that we might see a move back to pre-November levels are being rewarded this week.
Industry professionals and market watchers are quick to point out that this move lower has a lot to do with a combination of overseas economic news and a less-than-enthusiastic reaction from investors from the first 100 days of the new administration where fiscal policy is concerned. The first 100 days ends soon, are there more surprises coming?
That is a question that could, depending on the answer, add some volatility to the short term outlook, but we are only speculating here on one possible outcome among many.
Borrowers who are interested in "floating" or holding off on a mortgage rate commitment with their chosen lender will be happy to know that some industry professionals favor floating at the moment-so advising a float up to approximately two weeks or so before closing.
Floating is never risk-free, so even in the best of times it is crucial to make the most informed choice you can. Have a conversation with your loan officer to discuss whether locking or floating is a good idea, especially in light of your risk tolerance. The conditions most favorable for those willing to float can and sometimes do change quickly and without notice-float at your own risk.
30-year fixed rate conventional mortgages are, at the time of this writing, within a best-execution range with 4.0% being the upper end, and at or near 3.85% depending on the lender and other factors. FHA mortgage rates are still in the sub-four percent range, reported at a best-execution 3.5% – 3.75%.
Yes, you read that correctly, for the first time in a long while, FHA rates are, best execution and depending greatly on the lender, back to a range that puts them squarely in the mid-three percent zone for the most competitive financial institutions.
Remember, "best execution" refers to ideal situations including a borrower with excellent financial qualifications and credit history. These rates are not available to all borrowers or from all lenders. Your experience may vary.